The whole world has gone into a tizzy over the assumed next title from Rockstar in the Red Dead series. Red Dead 3, or Red Dead Redemption 2 as the upcoming game has come to be called by fans worldwide, has been the focus of attention for a long time, even though creators Rockstar Games and Take-Two Interactive have been pretty tight-lipped about its possibilities. While confirming that they were indeed working on something big, they never did reveal which of their critically acclaimed series they would choose to add to next, or if they would go for an entirely new standalone title. But hopes for a Red Dead Redemption 2 or Red Dead 3 were kept alive after it was noted that they did not exactly debunk the possibility of a new addition to the franchise. In fact, Take-Two Interactive CEO Strauss Zelnick had reportedly said at an investors' meet that the Red Dead series was to be seen as a permanent franchise, much like the GTA series.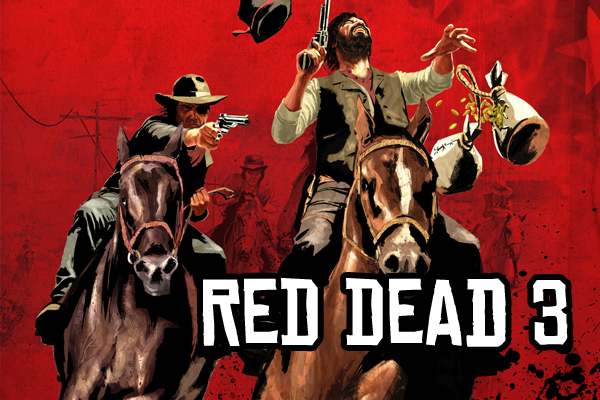 However, after months of beating around the bush, Rockstar is finally actively promoting what looks like the sequel to the very popular Red Dead Redemption. The Red Dead series has recently come to attention after Rockstar recently re-released the first title in the series, Red Dead Revolver, on the PS4. Fans were expecting the same to be done for Red Dead Redemption, and some may argue that the recent logo and poster images shared by Rockstar on social media may have something to do with that. But fans beg to differ, as a re-release is not likely to be teased in such a steady manner, thus concluding that the images can only pertain to one thing, Red Dead Redemption 2, or Red Dead 3.
The confusion over the naming bit prevails due to one simple reason: the Red Dead series has had two games under it until now, Red Dead Revolver (2004) and Red Dead Redemption (2010). While both titles were critically acclaimed, John Marston's epic Western adventure went on to become a huge favourite among fans because of its unique flavour and fans expressed their wish for a sequel to the game, thus giving rise to the name Red Dead Redemption 2. However, a direct sequel to the second title in the series is unlikely, and so many prefer to call the upcoming game Red Dead 3, as the Red Dead prefix is constant in both the earlier games.
Red Dead 3 Features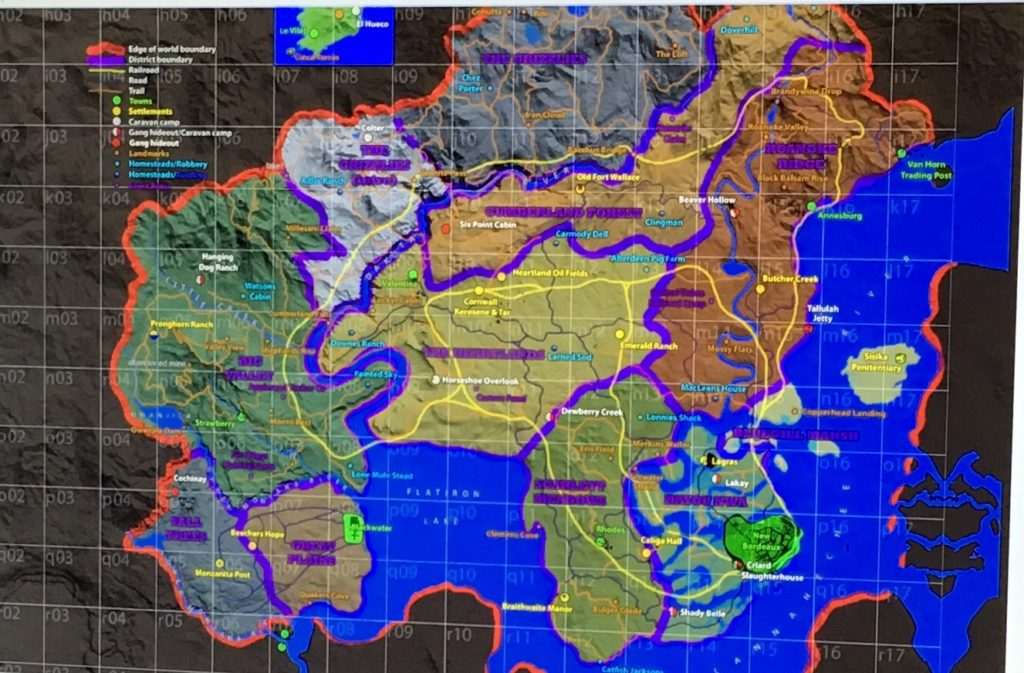 Various leaks have surfaced about Red Dead Redemption 2, but the one that appears to be the most solid one among them also provides several clues about the direction that the new game will venture in. A leak that was picked up earlier this year demonstrated what looked like the upcoming game's map and locations while confirming that Red Dead 3 was indeed in development. A source close to the development later revealed that the map was genuine, adding that the upcoming game in the Red Dead series will actually take a leap back in time instead of moving forward.
From what could be deciphered from the map, Red Dead 3 will be set east of the last game's location and interestingly, one of the locations that can be spotted is a familiar name called New Bordeaux. New Bordeaux serves as the setting for another of Take-Two's big titles, Mafia 3. Whether in Red Dead 3 New Bordeaux will be presented as a similar reworking of New Orleans like in Mafia 3 awaits to be seen, but the location's presence gives the leak a bit of weight.
Another rumour suggests that Red Dead 3 will not feature one, but multiple playable protagonists at its centre. The two earlier games in the series from Rockstar had their storylines linked to a single, central protagonist (Red Harlow in Red Dead Revolver and John Marston in Red Dead Redemption), and this would aid players in being more involved with the game's storyline. But with Red Dead 3, the developers are said to deviate from their earlier practice and include at least two main characters that players can choose to play as. This is noteworthy, because the poster that Rockstar released just yesterday featured a total of seven figures set against a bright red background reminiscent of Red Dead Redemption. It is not clear if the upcoming game will actually feature that many playable characters, but the parallel between the rumours and what Rockstar teased is striking.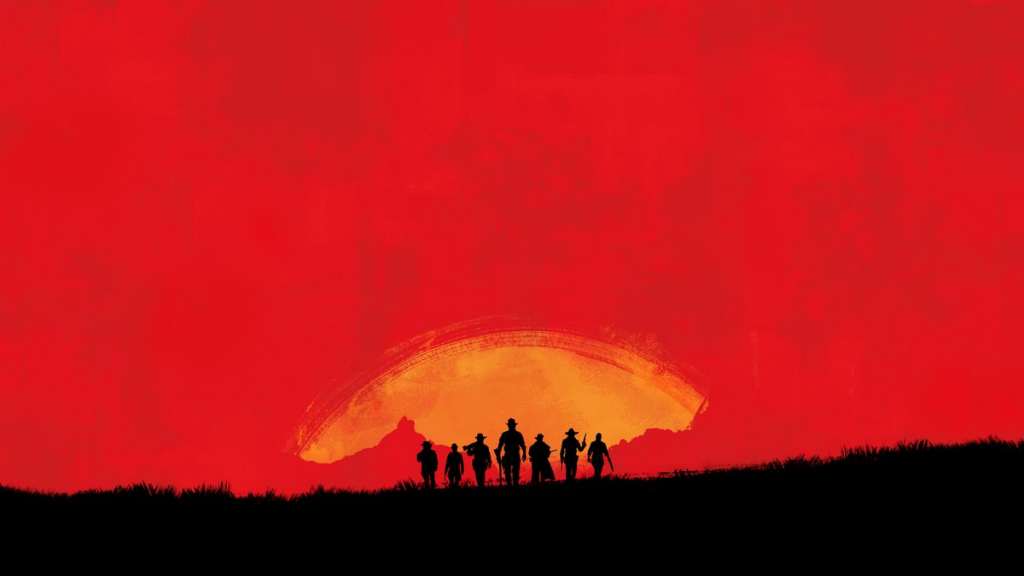 Read Dead 3 Release Date
Rockstar had earlier said that fans should not expect to hear anything official about Red Dead 3 or Red Dead Redemption 2 before 2017. However with the new teasers being out, it may well be that the developers already have some information to share before the said timeline. 2016 seems quite plausible as being the year of announcement as the two earlier games were released six years apart. Rockstar usually follows a timeline with their releases in the GTA series, and considering this is the sixth year after the release of Red Dead Redemption, there is a solid chance of Red Dead 3 releasing in 2016 itself.
In conclusion, it looks like the developers are gearing up to announce something about Red Dead 3 pretty soon. While the teasers certainly don't act as confirmation, they do give fans hope that the heavily anticipated title is not much of a distent possibility any more. Stay tuned for more updates about Red Dead 3.