Tekken 8: Tekken 7 has had a limited arcade release in Japan on March 2015, and Bandai Namco is yet to announce a worldwide release date. While fans are eagerly waiting to get their hands on the title, they have also started speculating about the next instalment, Tekken 8.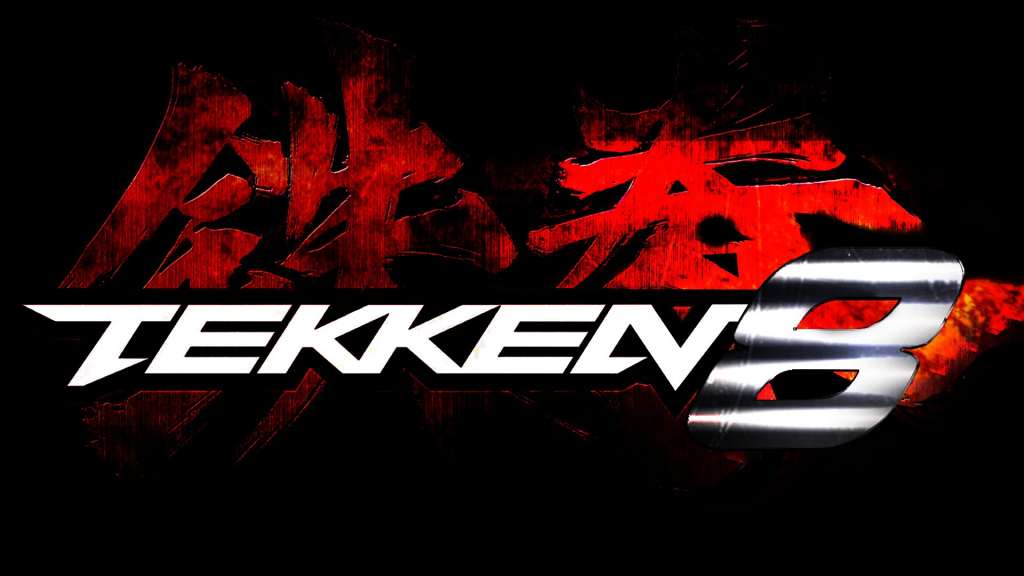 Of course, we have no idea if the title will be renewed for a new instalment but that hasn't stopped fans from thinking about what it may hold. At Gamefaqs, a fan says: I'm calling it now, Tekken 8 is going to feel radically different from Tekken 7. He goes on to speculate: "I bet we'll see many familiar faces pretty much a Tekken from another dimension. I bet some characters like Paul will look really old or have some kind of dramatic changes made to them. Other characters like Yoshimitsu will continue to change on a constant basis like Lady gaga. Some old characters like Yang will now be very young. I also see more COMBO like moves being added that act less like juggles and bound. I even bet we'll see more creatures as fighters, like a wolf. I know it's a crazy prediction, but every time I get these weird notions I just gotta point them out."
Another fan states his prediction about Tekken 8: "Jun has another man and a daughter… a new loli KASG Kazama (Asuka is her senpai). Any of the veterans/staple characters randomly dies. Another SF guest character."
These are only speculations from fans, but it does indicate that the mass demands radical changes in Tekken 8. As for now, Tekken 7 is scheduled to be released for PlayStation 4, Xbox One, and Microsoft Windows in early 2017. Speaking of the limited arcade version, it features an expanded content including new stages, costumes, characters and items. Moreover, rumours are that the title is set to receive its first DCL character, Lei Wulong.