Xiaomi has launched a super cool and sturdy keyboard called the Mi Wyatt Meter Mechanical Keyboard in China. This will become just one of the wide range of Xiaomi products selling in China. The Chinese company seems to be making its way everywhere, they sell everything starting from Suitcase to a Pen. According to Techpp, the keyboard is to be available via company's crowd-funding platform Mijia.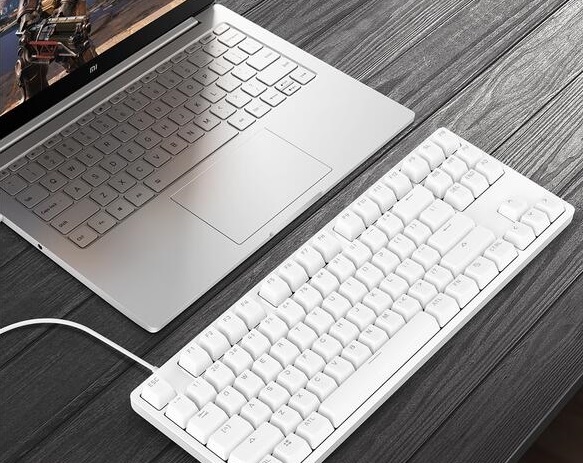 The keyboard is built out of metal and polycarbonate shells and weighs  940 gm. Its costs CNY 299 (approx 3,000), has some 87 keys in total and features LED backlighting that makes typing in dark possible. It sports TMicroelectronics master chip, 1000Hz refresh rate, 1ms response time, 32-bit ARM architecture,  and a kickstand at the bottom that lifts the keyboard at 6-degrees angle. Speaking of the design, Xiaomi claims that the aluminium frame on the inside has undergone anodised surface blasting. It results in a surface hardness of H32.
Mi Wyatt Meter Mechanical Keyboard also features 3528 LED lamps with six-speed emission luminance and colour temperature of 6500K. At a single time, a maximum of 11 keys of the keyboard can be pressed. And the keys are placing too with a thin line separating one from the other. The keyboard, of course, connects to any laptop or PC. One of the highlights of the device is that the Caps Lock, Scroll, and Win keys come with a two-tone orange and white backlight.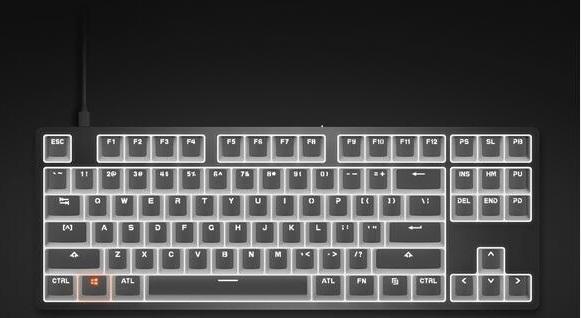 Speaking of the company hold in India, a couple of days back Xiaomi India announced that the company has sold one million smartphones in the country in last 18 days. "India is an extremely important market in Xiaomi's globalisation strategy. It has become our largest market outside of mainland China. I am confident that with the sustained efforts of our entire Xiaomi family, we will be able to capture the largest market share in India within 3-5 years."