Netgear Nighthawk X10: For those who complain about ordinary home routers just not cutting it for them in terms of download speed, there is now good news. Netgear, the California-based global communications company, has just launched the Nighthawk X10 router, which it claims is the world's fastest existing router. The new router is aimed at those with an appetite for 4K video streaming and lightning fast gaming experience.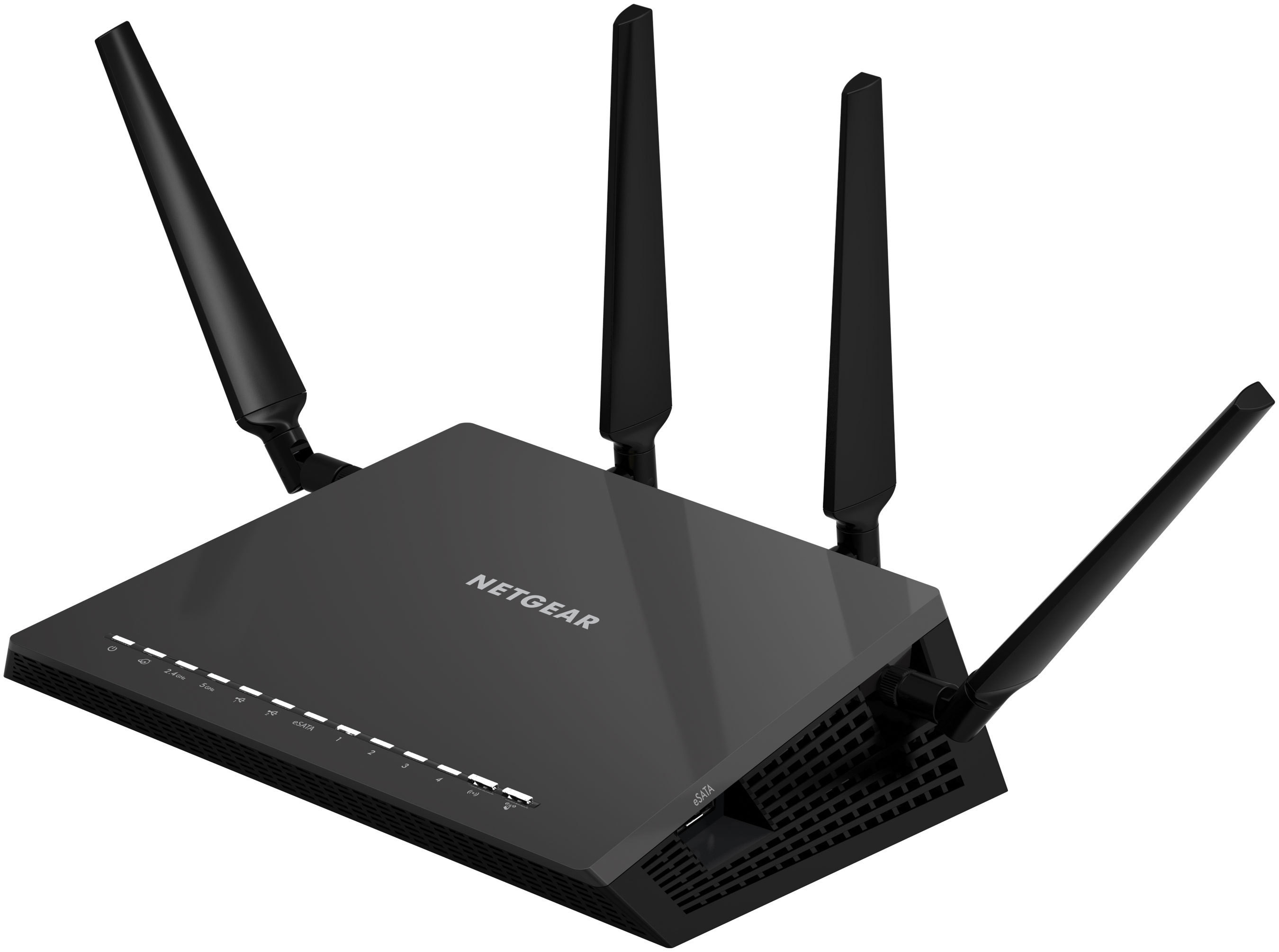 The new Nighthawk X10 router is backed by a speedy 1.7GHz quad-core processor and is equipped with quad-stream Wave 2 Wi-Fi architecture along with support for next-generation WiFi (802.11 ad WiFi) which enables the device to assist speeds up to more than 7 GBps. Its powerful patent-pending antennas provide double the signal speed to smartphones.
According to Mike Thelander of Signals Research Group, the 802.11ad  has the potential to greatly amplify user experience while performing online actions that require large amounts of data loading with only one-tenth of the latency offered by the previous generation of WiFi. Netgear's Nighthawk X10 can, therefore, support glitch-free media streaming simultaneously on multiple platforms. David Henry, a senior vice president at Netgear, said in a statement: "Nighthawk X10 sets a new bar for performance and a new record for speed when moving large video files within your network and to the cloud. Today's video files are getting larger with 4k and VR video. Offloading from capture devices and moving these large files within a network often becomes a time-consuming and challenging task. The Nighthawk X10 is powerful enough to move these files at unprecedented speed and provides easy access once the file is stored on the network."
Like some of Netgear's other routers, the Nighthawk X10 also supports the Plex Media Server which allows users to remotely stream media files to any device of their choice including platforms like Mac, PC, smartphones, tablets, gaming consoles, smart TVs and many others. But the new router is the only one from the company till now to run the software without a computer by turning any USB 3.0 supported drive into a server. For this purpose, it has two SuperSpeed USB 3.0 ports that let users set up  two connected drives at the same time as a server.
You can buy the new Netgear Nighthawk X10 AD7200 Smart Router at the price of $500 across US retail and offline stores.