Crackdown 3 Release Date: The open world action-adventure video game, Crackdown has already mesmerised the gamers, and now the fans are eagerly waiting for the third instalment of the game, the Crackdown 3. For its eye-popping technical advancement and superb gameplay, Crackdown gained immense popularity among the fans since it released in 2007. Now the Crackdown 3, developed by the Reagent Games, has been emerged as one of the most anticipating games of the year for the same reasons. Officially unveiled during the last year's Gamescon, the Crackdown 3 was all set to release in 2016. But, in the current scenario that looks like a far-fetched dream.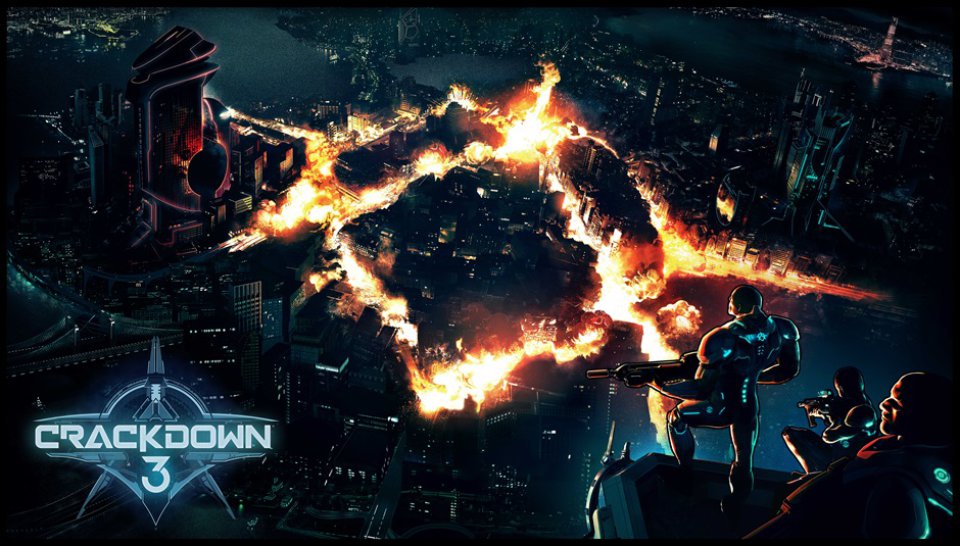 In a recent interview, the Creative Director of Reagent Games, Dave Jones said that the challenges offered by the stature and magnitude of the game are so high, the developers have no choice but to postpone the Crackdown 3 release date to 2017.
He said and we are quoting him, "Crackdown 3 is a game built for the future with a multiplayer experience that will redefine what it feels like to play games, and as we continue to work on this, it has become clear that our original timeline of delivering multiplayer to fans this summer, while maintaining the size, scope and quality of the game, would be challenging. Our top priority is to give gamers an experience they have never seen before at a scale never thought possible, and sticking to our original timeline would have compromised that goal"
Later, Jones added, "We know that many are looking forward to becoming Agents in Crackdown 3 and we are committed to delivering the best experience in 2017. This decision was made with our fans and their gaming experience in mind."
So, a game of such stature and magnitude definitely needs some serious system requirements. We have described the Crackdown 3 system requirements, but before we head into that, let's check out some more facts and news about the game. As Crackdown 3 is going to be released in Xbox Play Anywhere, you can play the game either in Windows 10 or Xbox One. And don't worry, no matter where you play the game, either in PC or in the console, your progress of the game will be synced accordingly.
Also during the Gamescon in 2015, when the game was officially unveiled, the makers claimed that the consoles would get a multiplayer beta of the Crackdown 3 by the summer of 2016. Not to mention that did not come out too.
Crackdown 3 System Requirements
 Intel CPU: Core i5-4460 3.2GHz
AMD CPU: FX-8350
Nvidia Graphics Card: GeForce GTX 760
AMD Graphics Card: Radeon R7 260X v3
RAM: 8 GB
OS: Win 10 64
Direct X: DX 12
HDD Space: 55 GB