It is already November of the current year. And we are counting the number of days left before the New Year. This means that the news of upcoming smartphones is already out in the market. And as we get closer to the New Year, such news is expected to be getting more in number. The latest news is about Samsung who is supposed to launch their flagship device Samsung Galaxy S8 in the early half of 2017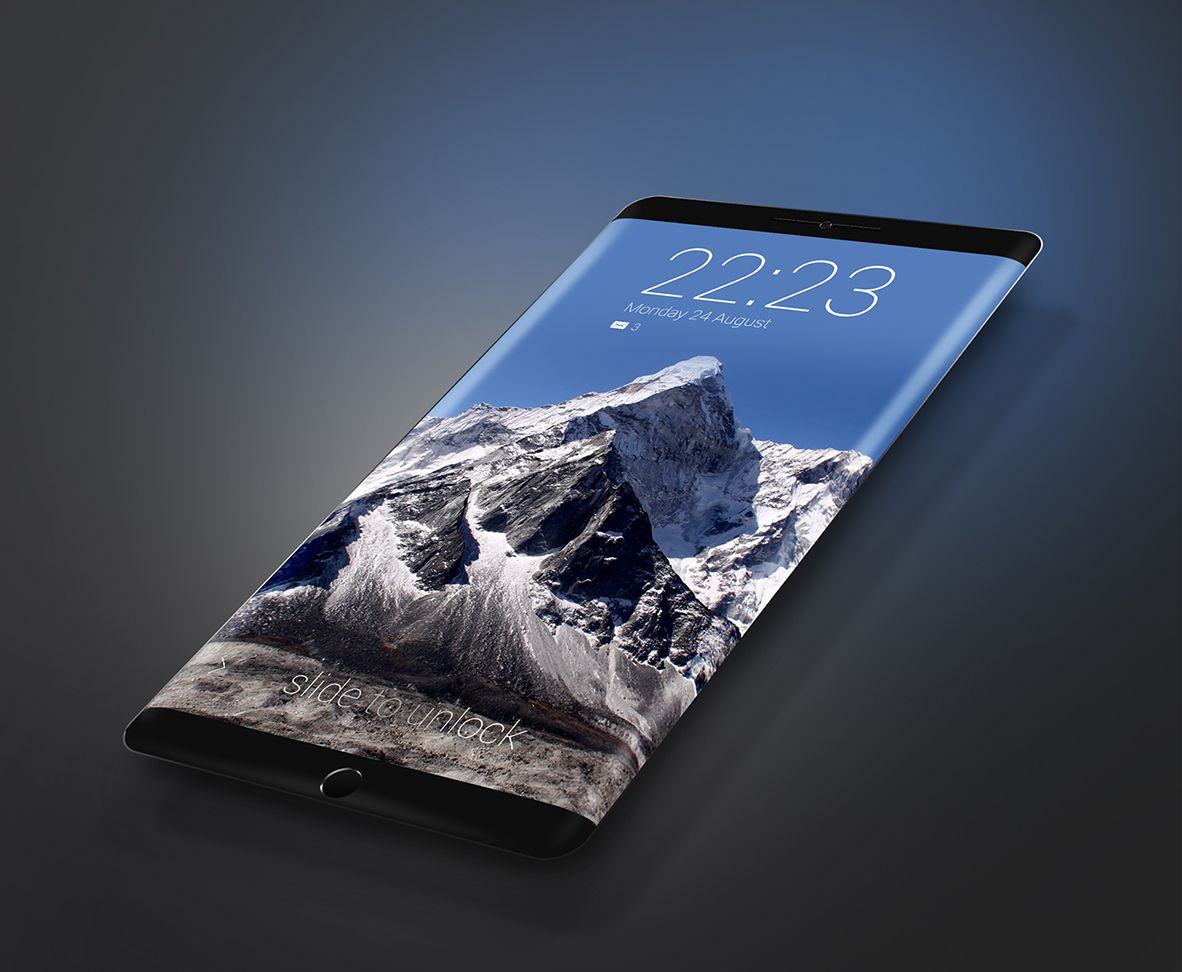 It is reported that Samsung having suffered immensely from the Galaxy Note 7 fiasco is looking to get their business going on the right path once again. For that they might just release their upcoming device with a bigger display screen. It is expected that Samsung Galaxy S8 is going to hit the market with couple of variants. One of those would be having a screen of 5.7-inch and the other a display screen of 6.2-inch.
Also, these rumours got a boost when it is reported in the Korean media that Samsung is going to get out of their conventional number system of their smartphones and have two different model numbers for two variants of Samsung Galaxy S8. Galaxy S6 and S6 Edge came out with model numbers SM-920 and SM-925, while Samsung Galaxy S7 and s7 Edge came out with model numbers SM-930 and SM-935. It is expected that the next model number is going to SM-940 and SM-945, but a tweet from Evan Blass revealed that it is going to have model numbers SM-950 and SM-955.
Samsung Galaxy S8 models are indeed skipping SM-G94* model numbers, will ship as SM-G950 & SM-G955. Know what else is in the works? SM-N950.

— Evan Blass (@evleaks) November 9, 2016
Also, it has been revealed in International Business Times that, Samsung is going to make some further inputs as far as their latest upcoming flagship device is concerned. It is heard that Samsung Galaxy S8 is going to have a pressure-sensitive display. This has already been a phenomenon that is available in Apple iPhones. But it is reported that Samsung is also going to add this feature to their upcoming phones. It had been reported that Samsung Galaxy S7 was going to have such pressure-sensitive display, but it turned out to be a false rumour in the end.
Now it remains to be seen that whether these updates are made in the Samsung Galaxy S8 or not. If these rumours turn out to be true, it is going to be really special from Samsung. Samsung Galaxy S8 hence promises to take Samsung to the position where they belonged in the world of smartphones since few glitches of late have left them behind in the race for grabbing the crown.