Diablo 3 has been in the news once again for the new updates the maker of the game has released recently. The Diablo 3 update will make the game all the more exciting as new features are on their way with this new update. Diablo 3 has been a favourite game, and with this update, it is going to be back in the headlines once again.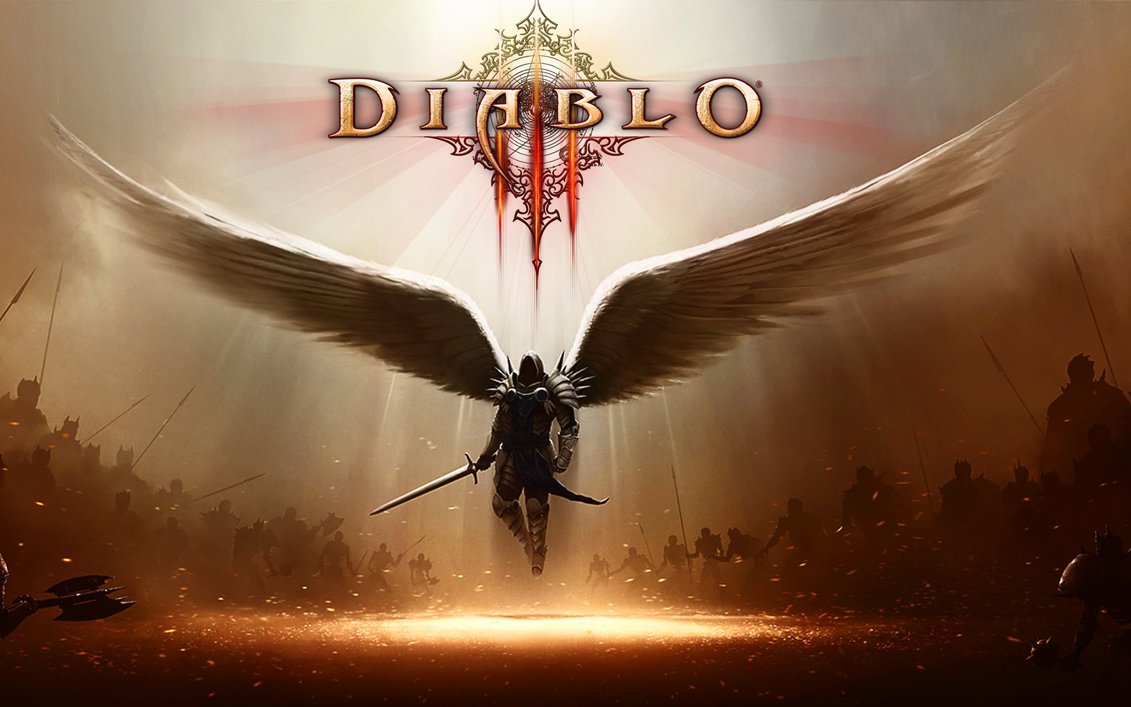 As the news has suggested this update released by Blizzard, the maker of the game Diablo 3, will enable the players to play Diablo 1. This has been released to celebrate the occasion of the 20th anniversary of the game. The patch 2.4.3 will enable the players to play Diablo 1's second-anniversary edition which the makers intend to release in January at the time of the annual gaming event.
The Diablo 3 update will see quite some things making its way into the game. With this update changes will come in the Great Rifts, Mystics and the Adventure Mode bounties. The new update will be a support for Corsair Utility Engine (CUE), and this has been revealed by Diabloii. It also brings in an update in the barbarian which will now have three charges. However, the cooldown time remains stagnant at 12 seconds.
Besides these updates, there will be few bug fixes as well which has been the trend for all the Diablo 3 updates. The new updates have also included new items in the form of the Talisman of Akkhan. The Talisman of Akkhan added to the new list will be the seventh added to the Armor of Akkhan.
Reports have come in that Diablo 3's Battle Chest has been made available for PC, PS4 and Xbox One as well. It also gives the player an option where they don't have to update the game to the latest released patch 2.4.3. And even then the Reaper of Souls expansion will be available to the players. However, the Patch 2.4.3 update will enable them to play the Necromancer class. The Necromancer class includes a couple of new zones that are in the line to be released in the upcoming year. This definitely sends the message to the players that the Necromancer class will be different from the earlier version which was available in Diablo 2 which was just a trial version.
It can be expected that the latest Diablo 3 update that has been introduced through Patch 2.4.3 will make things all the more exciting for the players of the game. It is also going to keep up the craze revolving the game since Blizzard had introduced Diablo 3 many days back.