Final Fantasy XV: We're slowly inching towards the fateful day when Final Fantasy XV will finally be launched on our consoles. The game that has undergone a serious number of delays since its initial announcement has been in the making for more than a decade, but that, remarkably, has not adversely affected the hype surrounding the upcoming title.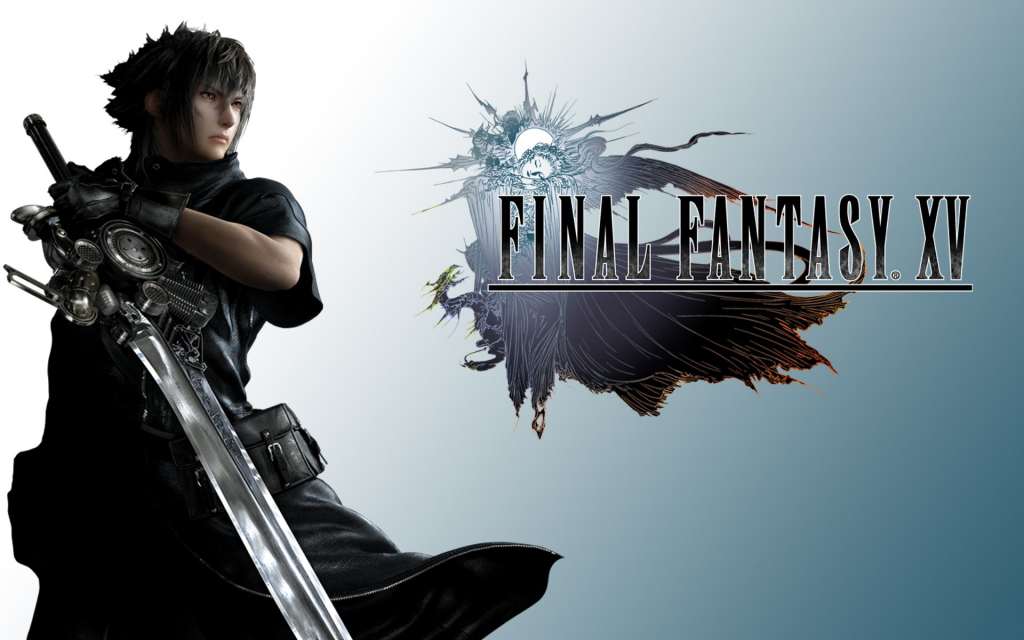 That has been the direct result of Square Enix's careful planning of Final Fantasy XV's campaign. Despite the delays, the developer has not left its fans high and dry, sharing quite a bit of information about its story and mechanics at regular intervals. This year, in particular, has seen the most amount of activity surrounding Final Fantasy XV, what with its release date coming up soon. Hardly an event passed by this year without some big announcements about FFXV, and they gave glimpses of everything from the game's story to its beautiful landscapes, and even some of the special tactics that players can use to take down the formidable adversaries that they will face off against.
Final Fantasy XV News and Updates
The latest, elaborate looks that have been shared about FFXV come from the Japanese gaming site, 4Gamer. The new videos that have been shared by the site, including a couple of short clips, demonstrate stages from a few of Final Fantasy XV's missions where Noctis is seen engaging in some serious combat and also using stealth tactics to take down his enemies. They also have a lot of in-game dialogue, but those are in Japanese. The videos are from the PS4 version of Final Fantasy XV. Check some of them out below.
https://www.youtube.com/watch?v=JOF04fDLubI
https://www.youtube.com/watch?v=_OCIOEYpWgw
However, some of the English language gameplay trailers that we have seen before also have plenty of dialogue in them, showcasing the cordial interaction between Noctis and his band of brothers. One trailer, in particular, showcases not only some of the fierce enemies that Noctis will have to fight against, but also the potent magical power called the Death Spell that he will have in his aid. The trailer also showcased a new enemy at the end of it, called the Bandersnatch. While Noctis needed more time in defeating some enemies than others, his battle with the Bandersnatch was left open-ended.
In other news, the art director of Final Fantasy XV, Yusuke Naora, has resigned from his position at Square Enix. Naora had been associated with the company for 24 years and has worked on several other Final Fantasy games in the past.
Final Fantasy XV Release Date
Final Fantasy XV releases worldwide on November 29, 2016, for the PS4 and Xbox One. The game was earlier set for a late September release, which was rescheduled because the developers wished to launch the game with its full potential instead of making a much-needed patch available later on for downloading.