HP Elite X4: The upcoming Mobile World Congress, or the MWC to the uninitiated, may witness the launch of the Windows 10 powered flagship handset, the HP Elite X4, the alleged successor to HP's Elite X3 which disappointed in global sales. Seemingly, HP is planning to harness the void left by any leading name in Windows-powered handsets by launching a new flagship Windows phone. The HP Elite X4 is rumoured to be a mid-range device, going by its average features and specifications.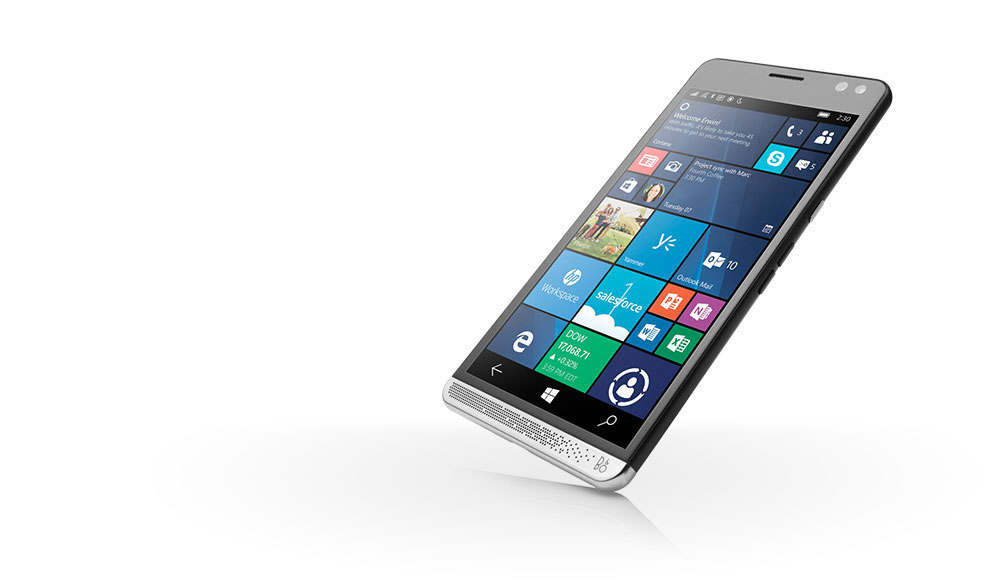 The new HP Elite X4 smartphone will not be a '3-in-1' device, reports say. A bit of context here: the HP Elite X3 had a price tag of $699;  an additional $100 fetched the 'Desk Dock'. These prices made these devices a part of the 'premium' segment, resulting in slow sales of the HP Elite x3. HP plans to launch the successor, the HP Elite X4, at $300. This relatively more affordable pricing will  help the company in easily marketing the new Windows 10 Mobile phone to a wider array of customers.
The Elite X3's successor is reported to be unveiled at the 2017 Mobile World Congress in Barcelona, Spain. Commercial launch dates are yet to be released. HP plans to retain some premium features in the upcoming mobile handset like Windows 10 support for 'Continuum' and the 'Desk Dock', even though the pricing is more modest. HP is also rumoured to use a faster version of the Snapdragon 617 SoC (System on Chip); Qualcomm is yet to introduce this new chip in the market.
A premium-feel handset running on Windows 10 with modest features as well as a relatively low price tag will garner more sales and position the phone as a mass-market device. One aspect which is clear is that the HP Elite X4 will compete with the rumoured upcoming flagship from Microsoft, the 'Surface Phone'.  Although Windows 10 Mobile market shares have dropped below 1%, Microsoft will continue to support the platform and all those companies willing to launch new products powered by its mobile platform, which includes HP.