It has been a long time that iMac 2017 has been in the news to be released. And it seems all the more imminent for it has been quite some time that Apple has been found working on with their iMac section. The latest developments regarding the iMac 2017 have revealed that it might come with a powerful Intel Kaby Lake processor which is going to make the device an updated one.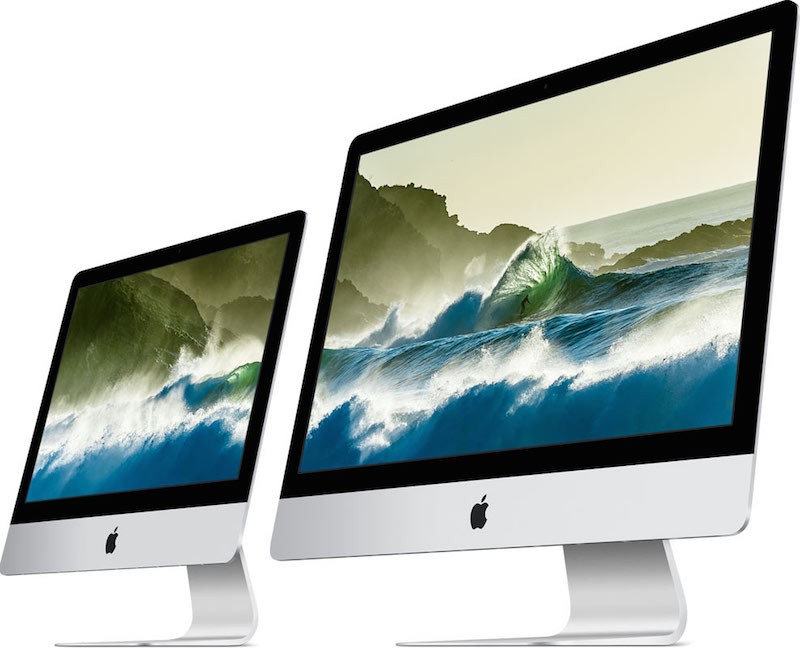 Rumours are rife that Apple iMac 2017 will be announced sometime in the coming year. And it could go down to late 2017 for nothing has been revealed officially reading the release of Apple iMac 2017. But that does not stop new rumours to go up. And the most recent talks have revealed that the upcoming device from Apple might come with an Intel Kaby Lake processor. This is going to make the next device from Apple definitely much more efficient than its predecessors.
The previous version of the Apple iMac has featured good hardware, but that was at the cost of its performance. But with the adoption of the Intel Kaby Lake processor, it is going to work much better than the 2015 version. The 27-inch iMac 2015 had a Retina 5K display with an Intel Skylake processor under the hood which is bound to provide the users with a much-advanced performance with the Kaby Lake processor.
However, as it is not yet confirmed when the official release of the Intel Kaby Lake processor is going to happen, makes it all the harder to speculate the release date of the Apple iMac 2017. Apple will be celebrating its tenth year anniversary, and so we can expect a real upgrade in the iMac as well. Hence it seems all the more obvious that the rumours are going to be proved right once the device hits the market, whenever it does.
Besides this, it is speculated that Apple iMac 2017 is going to be a touch screen device. And if it becomes so it will definitely give Microsoft a god competition for it has been long that Microsoft has outdone Apple in the PC department. Also, it is believed that Apple is going to incorporate AMD Polaris 10/11 graphics card in the new device besides a 16 GB RAM. All these features are going to make the device a bit more expensive than its previous counterparts.
However, all these have been rumours, and nothing can be remarked with any sort of confirmation. We have to wait for the official announcement of the Apple iMac 2017 from its makers to learn what configurations that the device will sport. And for that, we might have to keep on waiting till late 2017.