Tekken 7 is in the headlines for a rumored release of its newest edition in the market alongside bringing in new features to the game-play. And the fans of the game might get the game in the earlier half of the year 2017. News has also come in that Tekken 7 might be made available for the PC platforms beside the already available Xbox and PlayStation compatible versions.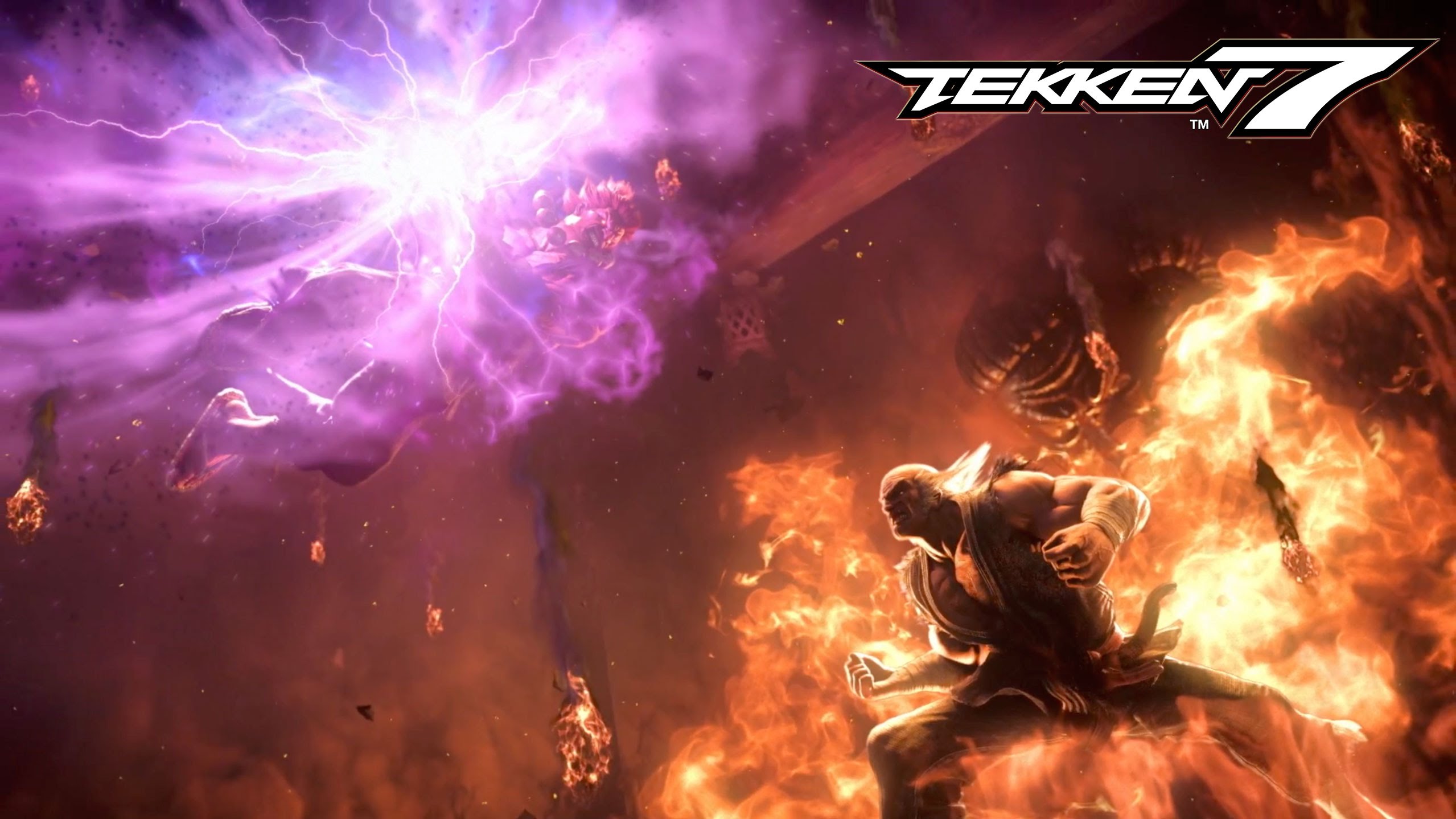 Tekken has always been one of the fan favourites since its inception into the market. One of the reasons for that being the 3D gameplay that features in Tekken. On that line, it can be said that the upcoming Tekken 7 is definitely going to be one of the most-sought-after game in the market.
Besides this, there will be few additions made to the Tekken 7: Fated Retribution. The released trailer of the game reveals that there are a number of challenges for the famous characters of the game which include Kazuya/Devil, Heihachi, Feng, Nina, Akuma, and Toshimitsu. This is definitely going to make Tekken 7 all the more attractive to the gamers.
While talking about the game to Katsuhiro Harada, it has been revealed that Akuma will feature in the upcoming game not just to play a cameo as he has an important role to play in the game as well. The character has a background story of its own and does not come in just with a simple justification. This is one of the factors which is really going to make the game all the more exciting.
Also regarding the news that Tekken 7 is going to be made available for the PCs has been somewhat confirmed by the producer of the franchise Katsuhiro Harada. However, nothing has been mentioned clearly regarding adopting a version which will be compatible to the Nintendo Switch which is going to be released very early in the year 2017. When asked regarding the release of the game on different platforms, he has been found telling that it will provide great exposure to the franchise which is definitely one of the incentives that the makers of the game Tekken 7 will look for.
However, there has been no official statement regarding the expected release of the game Tekken 7: Fated Retribution. But the experts have suggested that the game will come out on the market very early in the year 2017. The game will be made available for the PCs, Xbox One and PlayStation 4 gaming consoles.