HTC unveiled their latest device HTC Bolt in the USA a few days back, and the news has come in that the device is going to be made available to the people outside Europe as well. In the USA the device was made available through the carrier Sprint, but in rest of the world, it is expected that there will be no particular carrier of the device HTC 10 Evo.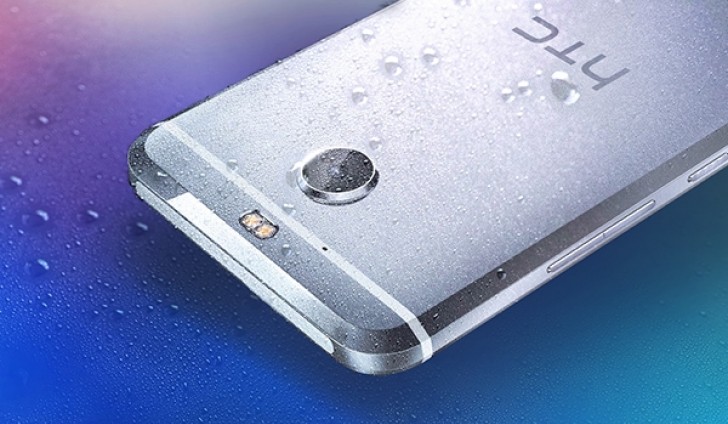 HTC 10 Evo Release Dates:
It has been revealed through an official statement that HTC is going to release the HTC 10 Evo within a few days. It may be as early as in December. And the announcement came out on November 22 that the HTC Bolt will be coming in Europe with the title HTC 10 Evo.
HTC 10 Evo Features:
The name of the device HTC 10 Evo denotes a short form of the word evolution. However, it has been revealed that HTC 10 Evo is going to be a sub-flagship device from HTC. And the device is expected to be having quite some highlighting features despite not being a flagship device. One of those features is going to be the IP57 certification which is going to make the device waterproof and dust free. Also, the camera is going to be a great feature once it is made available in Europe as it will feature a 16-megapixel rear camera with Phase detection autofocus (PDAF) and optical image stabilisation.
Other than these two striking features HTC 10 Evo is going to feature a 5.5-inchSuper LCD screen supporting a quad HD screen resolution with a pixel density of 534 ppi. Under the hood, the device will come with a 2.0 GHz Snapdragon 810 processor. The HTC 10 Evo runs on an Android 7.0 Nougat operating system along with HTC Sense.
The device to be released by HTC in Europe shortly is going to have a 3 GB RAM and internal storage of 32 GB or 64 GB. Also, there will be the facility of expandability for the users. The device will come with a dedicated microSDXC support. The HTC 10 Evo is also going to have extraordinary features in the 8-megapixel selfie camera as it is going to facilitate the user of a selfie panorama. The manufacturing unit has also revealed that the users of HTC 10 Evo will be having a great experience while listening to any audio as the phone is reported to be sporting USB-C adaptive earphones which will provide a unique experience to the listeners.
The HTC 10 Evo is also going to have a battery backup of 3,200 mAh which is going to make the device very powerful one as far as the battery backup is concerned.
HTC 10 Evo Price:
The HTC 10 Evo is going to be available in the market across Europe in online markets only, as revealed by iTechpost. And also there will be no contract tagged with HTC 10 Evo like its US counterpart, and it seems that HTC is targeting a completely different group of customers who doesn't like to buy any device with an additional contract. And it is believed that the device will be available at a price of $600. Nothing has been revealed by HTC on this front.
The HTC 10 Evo is definitely going to be one of the most sought after device in 2016 as being touted by the experts. It has served its maker quite well since its release in the USA. So it is believed that HTC 10 Evo is going to be a hit in the European market as well.