The Huawei Mate 9 was one of the most anticipated smartphone launches of this year. As was speculated for months, Huawei introduced two new smartphones in the lineup, called the Mate 9 and the higher end Mate 9 Pro. Both smartphones pack in the kind of punch that you would expect from modern smartphones aiming to claim the top spot among tech giants  around the world. But now it appears that Huawei has introduced a new smartphone under the Mate 9 banner, albeit a watered down version of the previous devices.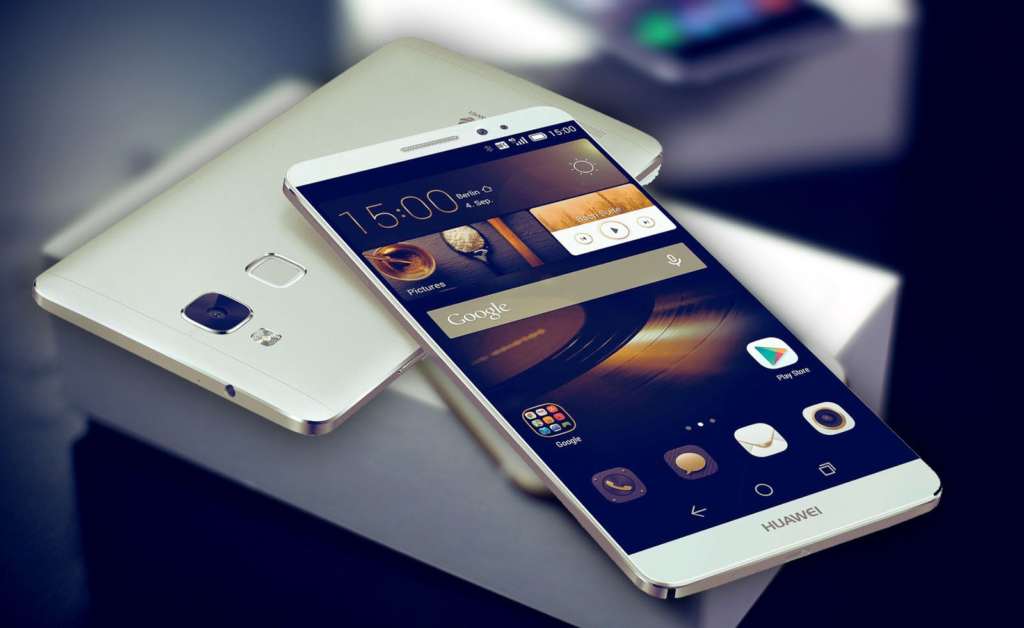 Oddly enough, the launch of the new Mate 9 variant has been a quiet one, unlike its predecessors which were preceded by months of fanfare. But it seems perfectly understandable when we compare the features of the former phones with the rather appropriately named Mate 9 Lite. Most surprisingly, however, Huawei seems to have dropped the Leica branded dual cameras for the Mate 9 Lite. It was, in fact, the Leica branded camera setup of the earlier smartphones that was their most coveted feature.
The Huawei Mate 9 Lite is also a step down in terms of most of its other specs. The smartphone is powered by a Kirin 655 Octa-Core processor compared to the Mate 9 and Mate 9 Pro's Hisilicon Kirin 960 chipset. In terms of memory , the new smartphone will pack in 3 GB/4 GB of RAM (compared to the Mate 9's 4 GB/6 GB configuration), along with 32 GB/64 GB storage. The Huawei Mate 9 Lite's display is a 5.5-inch Full HD one, and the smartphone houses a fingerprint sensor on the back. Coming to the camera feature, the Huawei Mate 9 Lite retains the dual camera feature at the back of the Mate 9 series, but there is a significant drop in quality. Compared to the Mate 9's 20 MP +12 MP primary camera setup, the Mate 9 Lite will come with a 12 MP +2 MP camera set up. The front shooter stays the same at 8 MP.
The Huawei Mate 9 Lite will run the Android 6.0 Marshmallow OS instead of the latest version, and will be backed by a 3,340mAh battery. Sensors onboard the device include Hall effect sensor, Proximity sensor, Ambient light sensor, Compass, and Acceleration sensor. The smartphone will be available in three colour options- Gray, Gold and Silver.
All in all, the Huawei Mate 9 Lite is by no means a bad smartphone. But as a member of the Mate 9 family, it falls devastatingly short. However, the smartphone may be good news for those who wish to opt for a better budget smartphone with the Mate 9 branding. However, it is not yet clear when the Huawei Mate 9 Lite will be available for purchase. You can find out more about the Mate 9 Lite on its official listing page.