The iPhone 8 is expected to be released later in the upcoming year 2017, but there has been no lack of rumours on the market regarding the Apple iPhone 8. And the latest developments have revealed that Apple iPhone 8 is going to patch up with LG to enable 3D technology in the camera. This is going to be really incredible as it is bound to enhance the already amazing camera features in the existing Apple iPhones.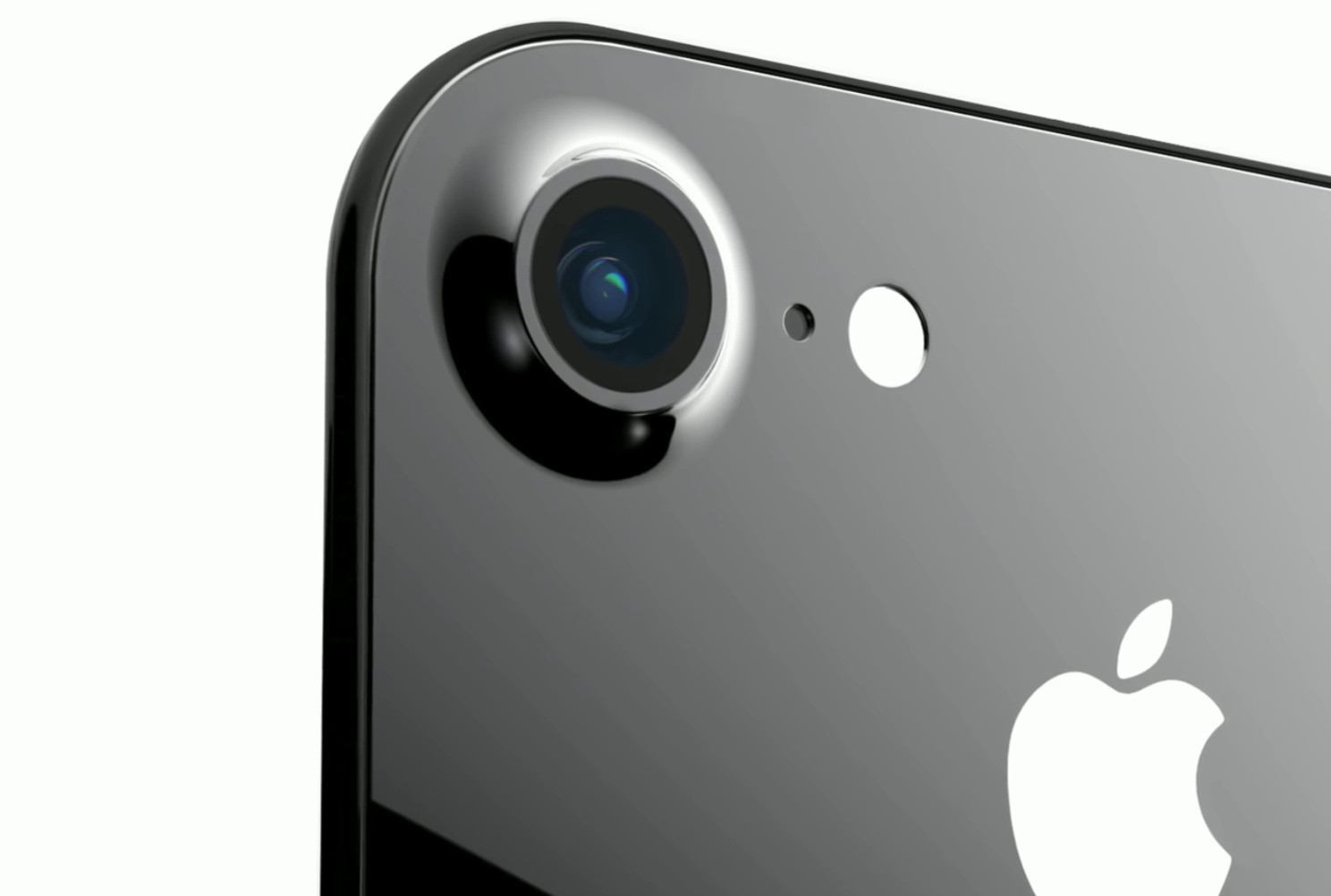 Apple has already the experience of working in companionship with LG Innotek which has enabled them to provide the dual camera setup in the Apple iPhone 7 Plus. And it is expected that two of the three variants which are estimated to be coming out next year will have the 3D camera technology which will be provided by LG Innotek. LG is one of the pioneering brands in the world of smartphones which has availed its users a 3D setup in the camera sector and it will be incredibly fascinating to see the 3D camera technology being applied once again to the Apple iPhone 8.
According to one of the internal sources, "Apple is now analysing how to practice its 3D camera technological know-how into LG Innotek's smartphone camera." The reliable source went on uttering that "Since LG Innotek also has its own 3D camera and related technologies, such joint efforts will likely to bear fruit sometime within next year." And this report has been first published by The Korea Economic Daily.
It is predicted that this new 3D mode of the camera is going to be adopted by Apple in its latest upcoming device iPhone 8 in order to enhance the Portrait Mode which is already there in the iOS 10 platform making its debut in the Apple iPhone 7 Plus. This is also going to be one of the prospects of upgrading the device from what it has been all these. Other than this upgradation the Apple iPhone 8 is also expected to be having an all-glass body besides the OLED display. The wireless charging facility is also projected to be coming besides the home button which many sources have predicted that Apple might give it a miss.
However, all these developments that Apple will team up with LG Innotek to feature the 3D camera technology, are in a nascent stage. And it remains to be seen what actually pans out to be the model and features of iPhone 8 once it is officially unveiled by its manufacturer in the second half of the year 2017. Till then the eager wait for the Apple iPhone 8 must keep on going.