LG has donned the headlines for quite a while now for their latest high-end devices. And one of such devices has been the LG V20 which got unveiled a few days back. But the Korea-based makers of smartphones are in line to be coming up with a new device which is also going to be the flagship device of the brand. And it is reported that the flagship device LG G6 is going to have an Iris scanner and LG pay.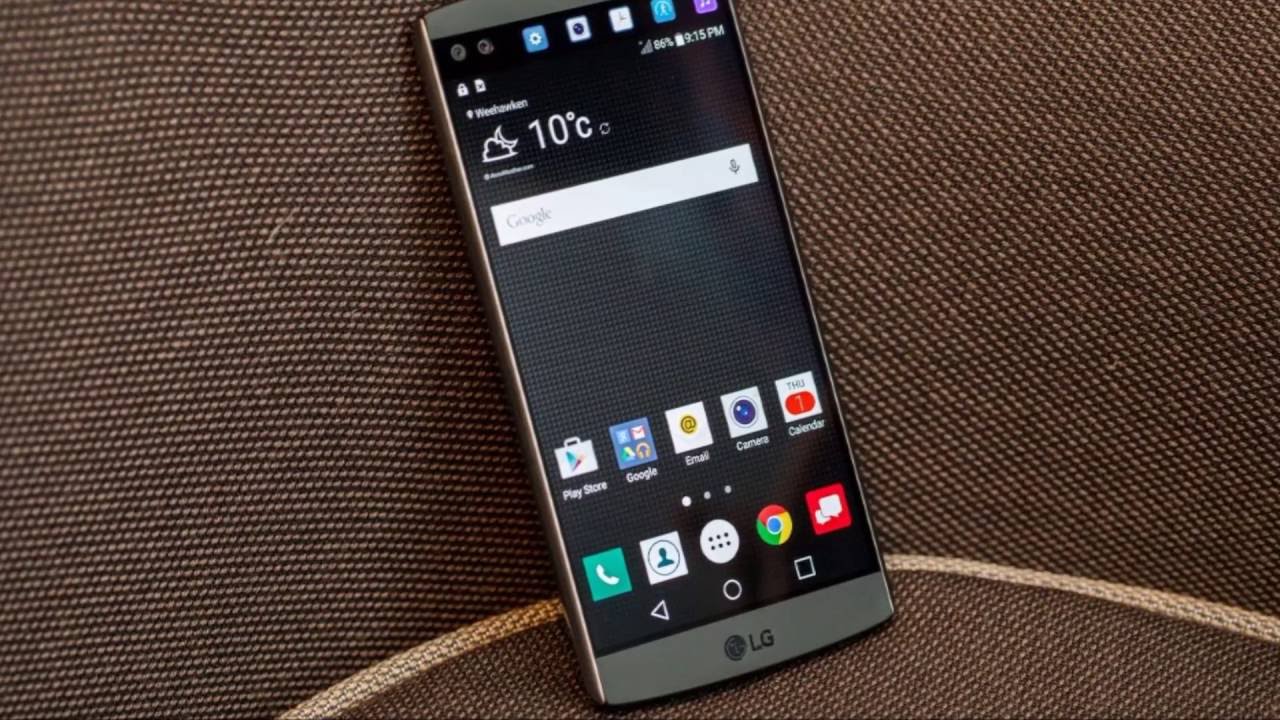 It is believed that in the coming days LG is also going to be one of the leading smartphone making brands across the world. And they are making giant leaps towards that. With the latest developments revealing the fact that LG might adopt the Iris scanning technology in the LG G6, it is definitely going to be one of the enviable features of the device. Big brands like Samsung and Apple has already adopted the Iris scanner in their high-end devices, and with LG coming on the market with the LG G6 having an Iris scanning option, the race for the best smartphone is definitely going to be on.
Also other than the iris scanner yet another thing that is reported to be coming in the LG G6 is the LG Pay. It is going to be one of the most important features in the upcoming device from LG G6. In fact, this is going to be a perfect competitor to the Samsung Pay which is already a popular feature in the world of gadgets. LG Pay is reported to be using the Magnetic Secure Transmission (MST) which will facilitate the users to the make payment procedure very easy. The payment can be made with just a touch of the phone to the magnetic card readers that are available in the market. So it seems that this feature adopted by LG G6 could well give other devices a run for their money.
Other than these two features, it is also reported by Phonearena that LG G6 could come out with a removable battery. And this is also going to be a great feature in this upcoming flagship device from LG.
However, everything is in a stage of rumours. And it is not yet confirmed whether these features are going to be made available in the LG G6. But if the rumours turn out to be true, one thing is for sure that the LG G6 is going to be one of the most sought-after smartphones in the upcoming days.