iPad Pro 2: There is a lot of speculations surrounding Apple's upcoming devices in 2017, even though we are not certain what marvels the Cupertino-based company is thinking of unveiling in the coming year. However, one of the most rumoured devices that are expected to be revealed is the Apple iPad Pro 2, or that's what the tech world is calling the new iPad model currently in the works. And recent reports claim that the upcoming iPad Pro 2 will have some significant upgrades in design.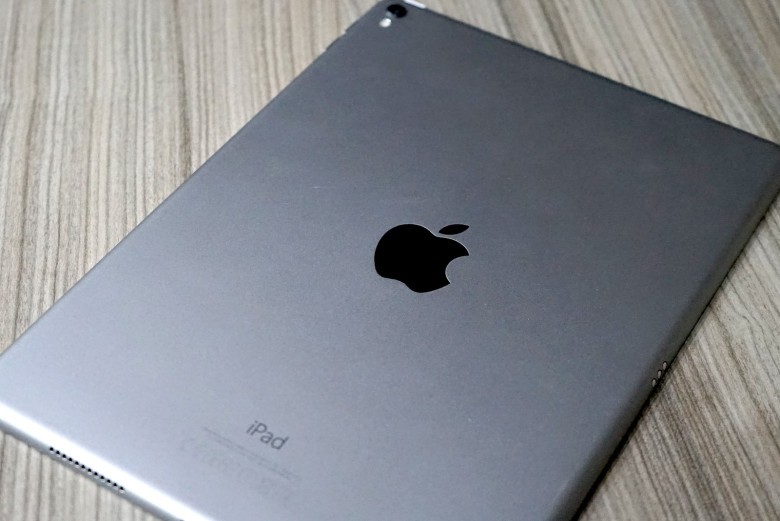 We know that Apple has been experimenting with variations of the physical home button for some time now, as this year's iPhone 7 and iPhone 7 Plus showcased. But while the smartphones were equipped with a capacitative home button that wasn't exactly a button, it looks like Apple may do away with the concept altogether with the upcoming iPad Pro 2's 10.9-inch version. This will allow the iPad Pro 2 to waste less space on its front facade and sport a larger display.
If the report holds any weight, then the upcoming iPad Pro could be the very first iOS device to launch without the physical home button. But that's not all: the new iPad Pro 2 will also come with reduced bezels, resulting in a "nearly bezel-free design." The source adds that while there will be space on the top bezel in order to accommodate the device's front-facing camera, the bottom bezel will be removed entirely. However, the iPad Pro 2's design changes will be accompanied by a thicker build compared to the original iPad Pro. According to Macotkara's sources, the new 10.9-inch version of the iPad Pro 2 will measure around 7.5mm in thickness. That makes the upcoming device's build akin to the 2013 model of the iPad Air, as MacRumors points out.
While fans are not likely to be excited by the latter bit of information, it is important to note that it goes hand in hand with the other one. The lack of a physical home button means that the iPad Pro 2 will have to pack in the functionalities of the home button by means of other technology housed inside. Additionally, the upcoming iPhone 8 is widely believed to come with the home button functions embedded into the display, so perhaps Apple will test the waters with the revolutionary technology with the iPad Pro 2 before bringing it to the much-anticipated smartphone. Or perhaps the feature will be kept exclusively to the new range of tablets from Apple, as some new rumours seem to suggest. However, we are not certain about the veracity of the claims made by the report, so they must be taken with a grain of salt. check out our iPad Pro case collection.