Chinese smartphone maker OnePlus is all set to take the market of smartphones by a storm with their latest device OnePlus 3T which is in line to be released within a day. With this one waiting in the line, rumours have gone up in the air that OnePlus will come up with its flagship device OnePlus 4 in the second quarter of the upcoming year.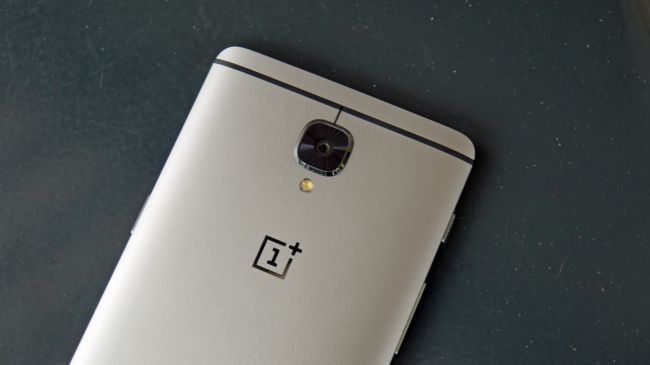 The rumours are in a nascent stage that OnePlus will be coming up with their flagship device very soon. According to different sources, one of those being Christian daily, OnePlus 4 will hit the market sometime in the month of May in 2017. It might even be June 2017 as Yibada reports.
Rumours are high that OnePlus 4 is going to be their latest flagship device in the smartphone market across the world. And the features are going to be quite staggering. The OnePlus 4 will have a premium appearance with an all-glass display, unlike the OnePlus 3 and upcoming OnePlus 3T which have a metal body.
The device is speculated to have a Snapdragon 830 processor and is expected to run on Android 7.0 Nougat. Even it might run on a Snapdragon 835 processor, but this is in a state of complete speculation. The phone is expected to have a 5.3-inch AMOLED screen with display resolution set at 1440×2560 pixels.
Regarding the storage, it is rumoured that OnePlus 4 will come in a couple of variants. One of those two will have a 6 GB RAM and the other one 8 GB. The internal storage is estimated to be 128 GB in both these variants.
Regarding the camera, it can be said that OnePlus 4, if all the rumours turn out to be true, is going to give all the leading smartphone makers across the world a run for their money. As the reports have suggested, OnePlus 4 will feature a 21 or 22-megapixel dual camera with Augmented Reality (AR) and Mixed Reality (MR). This is really going to be simply incredible. Also, it is said that the device will have a battery backup of 4,000 mAh. If not 4000, it is bound to have a 3,500 mAh battery.
It is expected that OnePlus 4 is going to be a high-end smartphone. So the price is definitely going to be a bit higher compared to the budget phones. OnePlus 3 released with a price tag of $399. Hence we can expect a price hike of about $20-$30. That is going to set the price range of OnePlus 4 between $419 and $429.
If the rumours turn out to be genuine and OnePlus 4 comes out in the market during the middle of the year 2017, the world of smartphones should brace themselves to witness something special. This is definitely going to make the China-based smartphone makers one of the leading brands and can be compared with the likes of Apple, Samsung and other renowned phone manufacturers. However, all these have been stated keeping in mind various rumours that have come up in the market recently.