It has been quite a while that Apple has become one of the leading smartphone makers in the world. In fact, it is going to be the 10th anniversary of the US-based smartphone manufacturer next year, and we can expect something big from them. And taking a cue from that, it can be speculated that the world is eager to see a launch of the Apple iPhone 8 with quite a number of upgradation.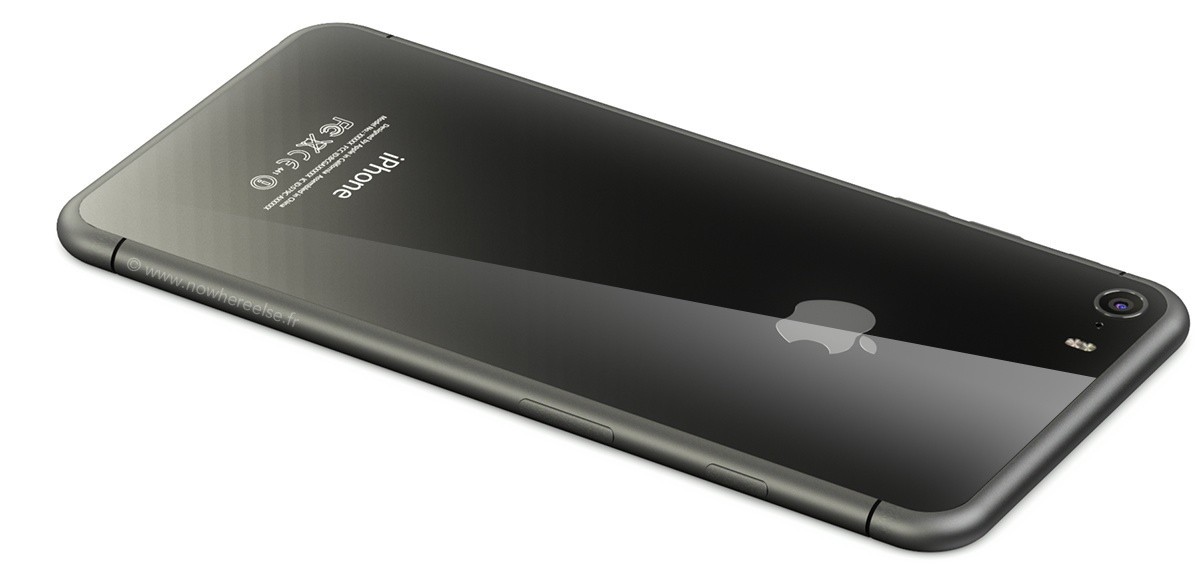 Very few information has been received regarding the release dates of the Apple iPhone 8. But we can make a guess that it will be launched in the first quarter of the year 2017. This could be uttered only on the basis of the fact that it has been a trend for Apple to launch their iPhones during the first quarter of a new year. But it might also become September as MacRumor suggests.
Apple iPhone 8 Rumoured Features:
According to the Barclays Researchreport, Apple iPhone 8 is going to have an upgrade primarily in its display. Barclays research analysts Blayne Curtis, Christopher Hemmelgarn, Thomas O'Malley, and Jerry Zhang have reported that Apple iPhone 8 will have a bezel-free appearance. The two variants which will be available in the market will have a 5-inch screen and 5.8-inch screen respectively.
MacRumors have released on their page that sources have said, "iPhone 8 design didn't sound 100% locked down, but we believe the move is to a bezel-less design with screen sizes getting larger and curved edges in the original envelope. The iPhone 8 moves to 5″ (from 4.7″) and the Plus moves to 5.8″ (from 5.5″)."
Previously it has been reported by Ming-Chi Kuo, KGI Securities analyst, that Apple iPhone 8 is going to have a curved OLED display. And the latest developments do strengthen the fact that the new device will sport such a feature. It is also reported that besides Samsung and LG, Foxconn-owned Sharp has also joined the list of the probable to supply OLEDs to Apple.
Other that the display, iPhone 8 is also expected to come with a 10 nanometer A11 chip which is going to make the device all the more efficient and definitely much faster. Also, the device is expected to come with a long range wireless charging facility and iris or facial scanning technology.
The camera is also supposed to remain all the same like that of the previous releases. However, it still remains to be seen whether Apple brings in further changes in their latest upcoming device.
It can be speculated that iPhone 8 will be undergoing a price surge owing to the fact that new display features are coming in. So we can expect a hike of around $50-$100. However, this is a complete speculation. So we have to wait for further news before the actual or an estimate of the price of Apple iPhone 8 comes out in the media.
With all these upgrades sure to make an inroad in the features of Apple iPhone 8, we can expect something special as soon as the device hits the market. The world of smartphones should brace for exciting features to come up with the release of Apple iPhone 8 on their 10th anniversary.