OnePlus has managed to consistently stand out from the crowd by offering high-end hardware at a mid-range price. But even to say that undersells its achievements. The company often out-specs rivals with its 'Never Settle' mantra and clearly puts time and thought into its phones, yet still, manages to sell them for less. Let's take the recently unveiled OnePlus 3T. Touted as the successor to the OnePlus 3, it has been received half-heartedly, with speculations rife that the next  "flagship killer" is around the corner. Rumours are abounding that the full successor to the OnePlus 3, the speculated OnePlus 4, would be an even more dominating device, possibly being powerful enough to give the upcoming iPhone 8 a run for its money.
All of that is true of the OnePlus 3 too, which has a massive 6GB of RAM, along with a premium build and high-end specs throughout, all for just US$399, around Rs. 32,000. But a lot of speculation about the upcoming OnePlus 4 have been emerging as of late, and while there is almost no concrete information about the device, rumours about the upcoming flagship are very encouraging nonetheless. Considering the power and specs of the last three OnePlus flagships, there is a good chance that the OnePlus 4 would carry an almost insane spec sheet.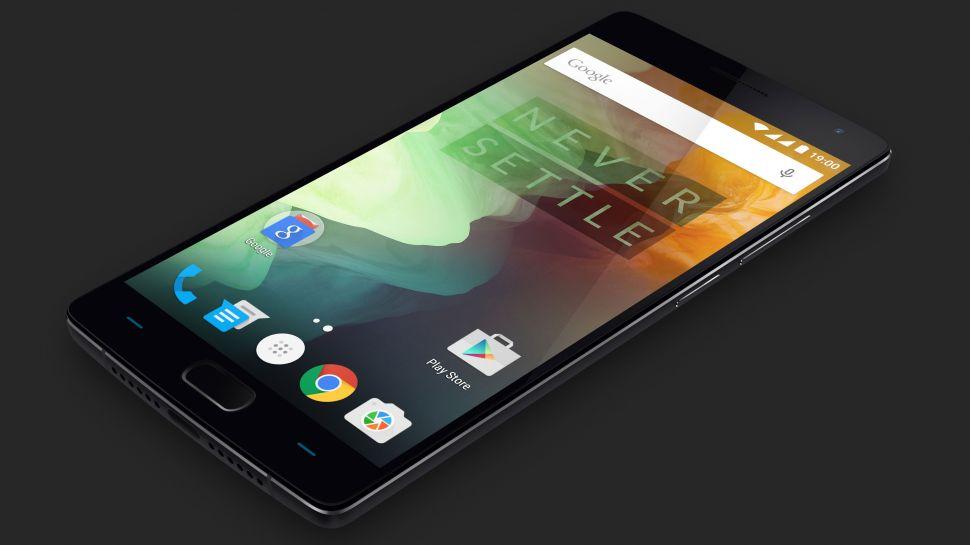 This year's flagship, the OnePlus 3, was already one of the most powerful smartphones on the market, with a Snapdragon 820 chip coupled with 6GB of RAM and 64GB of native storage. The OnePlus 3T, which is a half-step upgrade over the OnePlus 3, was equipped with a higher-spec Snapdragon 821, 6GB of RAM and 128GB of storage. As for the OnePlus 4, rumours point to a device that would feature the Snapdragon 830, paired with 8GB of RAM and at least 128GB of native storage. We detail the specifications below.
Overall design
One notable rumour about the OnePlus 4 that has been emerging lately concerns the device's frame, which is speculated to feature an all-glass design. A return to all-glass flagship designs seems to be the theme for 2017, with the 10th anniversary iPhone rumoured to incorporate the feature. The OnePlus 3 upped its game in terms of build quality, delivering a premium, solid and metal casing, with a fingerprint sensor that is positioned on the front, a large rear camera on the rear and a USB Type-C at the bottom. Further bezel slimming can be expected– allowing the OnePlus 4 to sport a more compact frame even though it houses a 5.5-inch display. The Samsung Galaxy S7 Edge also boasts a 5.5-inch screen, but it's narrower and shorter than the OnePlus 3, which means the OnePlus 4 should be able to slim down too.  It's possible that OnePlus will add other features for its next phone, perhaps an iris scanner for example, since Samsung is possibly about to start using them.
OnePlus 4 display
A size reduction to 5.3-inches has been suggested, putting it between the OnePlus 3T and the OnePlus 3 in terms of size. The OnePlus 3 and OnePlus 3T both feature a 5.5-inch display sporting a Full HD resolution, as does the OnePlus 2. The OnePlus 2 has an LCD screen, while the two newer models have Optic AMOLED, but all three have a pixel density of 401ppi. Also, the resolution increase to Quad HD has been claimed which will result in a pixel density of 554ppi. Apart from Sony Mobile, almost all the flagship smartphones the OnePlus goes up against feature a 2K display so despite the OnePlus 3 delivering a fabulous display, but if OnePlus wants to remain a flagship killer, an increase in resolution is probably essential, especially given there are rumours of more 4K displays for next year.
The Camera
A lot of work was put into the camera on the OnePlus 3. Both rear and front sensors have a high megapixel count (16MP and 8MP respectively), there are optical image stabilisation and plenty of other features. But the end result is a snapper which still isn't quite up to the standards of the best around, so expect the camera on the OnePlus 4 to be further tuned and improved. That's not to say it's a bad offering, it's just the bar has been raised so high it's difficult – on a budget – to match it. Speculations have emerged that the OnePlus 4 would feature an upgraded 12-MP sensor akin to those found on Samsung's flagships.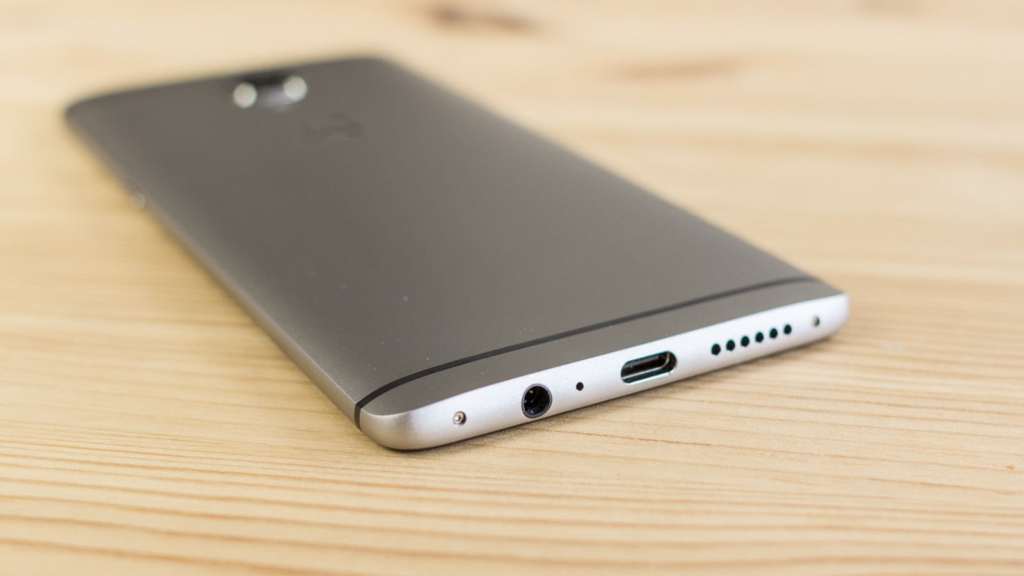 Hardware
Claims suggest the OnePlus 4 could feature a Qualcomm Snapdragon 830 or 835 processor, along with 6GB or 8GB of RAM and 128GB of storage. The SD835 chip is due in 2017 and it will come with Quick Charge 4.0, but Qualcomm hasn't detailed exactly when the chip will be ready as yet. It might be that it isn't in available time for the OnePlus 4 and we end up with two devices next year as well, or maybe OnePlus will hold off until it is.
As for the RAM and storage suggestions, both seem plausible. The current OnePlus 3T has 6GB of RAM and 64GB or 128GB storage options so they aren't numbers we haven't seen before. An increase to 8GB of RAM would most likely see OnePlus win points on the numbers chart against competitors and if it is going down some sort of augmented reality route with its rear camera, it will probably need it.
A 4000mAh battery capacity has also been suggested, which would be pretty significant for a device of its purported size. The OnePlus 3T currently offers a 3400mAh battery.
Software
The OnePlus 4 will most likely launch on OxygenOS, like its predecessor, but the software is likely to be a customised version of Android Nougat by then, rather than Android Marshmallow, as the OnePlus 3T arrives on. What features will come with that have yet to be seen, but we'd expect a similar experience to what is already offered to OnePlus 3T users, such as the Shelf, dark and light themes and an enhanced 'doze' mode. There is also an update incoming that will allow users to take longer, expanded screenshots, so we'd fully expect to see that on the new device too.
As we said earlier, OnePlus One was launched in April 2014, while the OnePlus 2 in July 2015 and OnePlus 3 in June 2016. Judging by the trend the company is following, the OnePlus 4 release date is set for mid-2017. W can now confirm that with Samsung, LG and Sony all likely to announce at Mobile World Congress in early March next year, we'd expect OnePlus to reveal its offering around June again. It's anyone's guess at the moment though.
What else do you want to see in the upcoming OnePlus 4? Let us know in the comments below.