Xbox Onesie: Back in August this year, Microsoft unveiled the Xbox Onesie, a gaming outfit specially designed to enhance gamers playing experience on the Xbox One. The launch of the comfort outfit optimised for gaming, and available in Black and White coloured options, was a part of Microsoft's  Xbox One S launch campaign in Australia.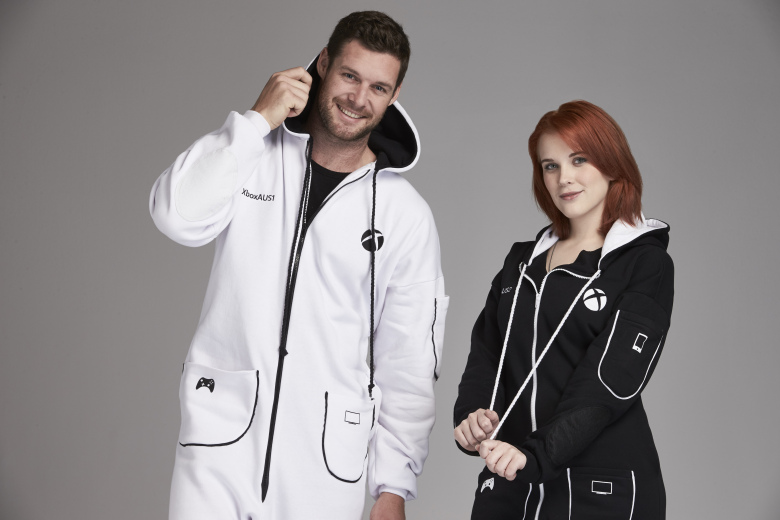 Upon its initial launch, the Xbox Onesie was all the rage owing to its numerous pockets, apparently designed to carry your console with you wherever you go. Microsoft even said that the outfit was the result of the company seriously mulling over every possible inconvenience that users encounter while binging on a gaming session. However, despite its popularity, gamers outside of Australia did not find an opportunity to grab the Xbox Onesies besides a giveaway by Xbox Live's Larry Hryb, aka, Major Nelson.
Now according to new reports, it looks like those who were eager to get their hands on the Xbox Onesie are going to be perpetually in the waiting. Tech news site Neowin managed to reach out to Microsoft for any comments on the possible availability of the Xbox Onesie, and received this response: "The Xbox Onesies were for a limited-time activation led by our Xbox Australia team and are no longer available at this time."
Judging by this comment it is safe to conclude that Microsoft never really had any plans to release the Xbox Onesie outside of Australia. But there is one way for fans to douse their sorrow, at least in the virtual world. Only recently, Microsoft made the outfit downloadable for free for  Xbox Live avatars. Like their real counterparts, the virtual Xbox Onesies are also available in Black and White options for both men and women. According to Larry Hryb, he took the initiative to create the virtual outfits to bring players something even if they couldn't have the real Xbox Onesie.