It seems an official release date for Tom Clancy's The Division Survival DLC has been finally unveiled — thanks to Xbox One.Earlier, due to inevitable circumstances, Ubisoft opted to push it back the release of the game but things have finally started to turn out differently.
According to the official site of Microsoft's console, the aforementioned Tom Clancy's The Division DLC will be arriving come Nov. 22. This simply means that the content will be made available to Xbox One users.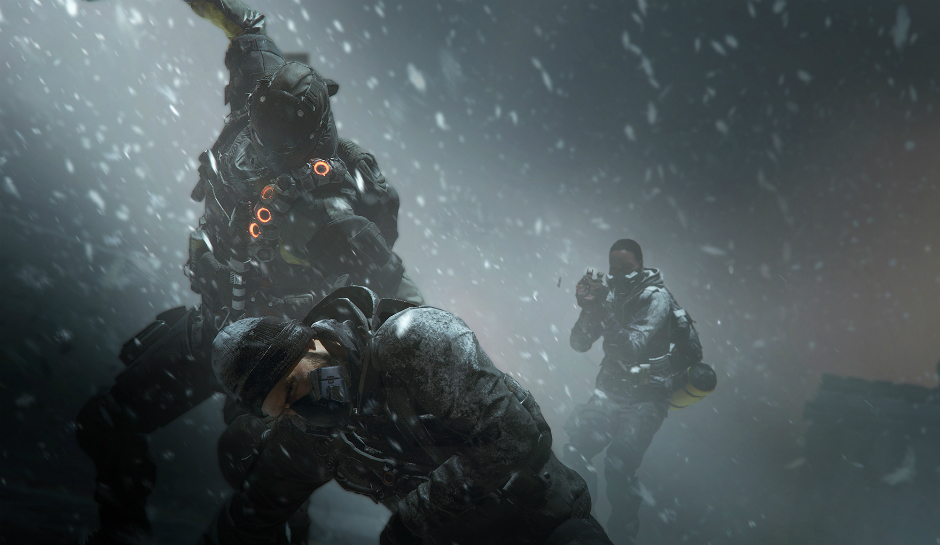 Some of the highlights of "The Division" Patch 1.5 and "Survival" DLC include the addition of a new World Tier, new named weapons and gear sets, and changes in the Enemy Armor Damage. The Enemy Armor Damage is now on PVP and has become a Major bonus. For all types of weapon, hip fire now recoils stronger compared to aiming down sights. Meanwhile, Ubisoft has also introduced the Survival game mode and it was specifically mentioned that "The Division" Survival DLC is required to run the content. Under Survival, two game modes will be introduced: the PvP Survival and PvE Survival. In PvE mode, groups can gather on the map and help out other players but not kill them. In the PvP mode, players will be granted 20 percent additional points to the final Survival score.
Survival is coming back to close out the PTS! For details and the PTS end times follow the link below.

> https://t.co/BqQx4sbDeA < pic.twitter.com/qHN3qJFtHN

— The Division 2 (@TheDivisionGame) November 13, 2016
The Division Survival DLC expansion PlayStation 4 release will come 30 days after the Xbox One and PC. It has been debatable one whether or not this update will be coming out this year or the next. The Tuesday, Nov. 22 date does seem legit as it is on Xbox's official site and not just some fan page plus also considering the fact that Tuesdays are typically the go-to date for major releases.
Release of #TheDivision's Update 1.5 and Survival Planned for November 22nd? https://t.co/WhtZYq9rA9 pic.twitter.com/SiNfpEepXc

— TheDivisionZone (@TheDivisionZone) November 13, 2016