Xiaomi Mi 5c: Xiaomi is rumoured to introduce a new smartphone by the end of this month, and numerous leaks suggest what we're looking at is a variant of the Xiaomi Mi 5 that was launched in February this year. Much has already been rumoured about the upcoming smartphone, the Xiaomi Mi 5c. The very fact that it comes from the house of Xiaomi implies that it will be the perfect blend of great specs and competitive pricing that we have come to expect from the company in the short time that it has been in existence. So without further ado, let's take a more detailed look at the Xiaomi Mi 5c.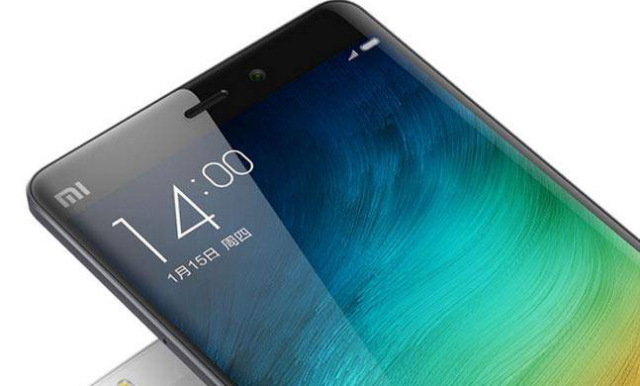 Xiaomi Mi 5c Features and Specs
The Xiaomi Mi 5c is intended to replace the earlier Mi 4c which, unfortunately, did not perform very well in the market due to its outdated looks and features. But Xiaomi has come a long way since 2015, and we certainly hope to see better from this year's iteration.
However, the Xiaomi Mi 5c, codenamed the Xiaomi Meri, will be a somewhat watered down version of the Mi 5, so do not expect top-of-the-notch technology for the smartphone. From the leaks that we have seen so far, the Xiaomi Mi 5c will be powered by an octa-core processor clocked at 2.2 GHz which will be coupled with 3 GB of RAM and 64 GB of storage. The smartphone is expected to run Android 6.0 Marshmallow with the MIUI 8 on top.
Coming to the display of the Xiaomi Mi 5c, some earlier images out of China suggest a 5.5-inch FHD display with a 2.5D glass sitting on top. According to earlier reports, the smartphone will also sport a fingerprint scanner in front along with thinner bezels, lending it an ultra sleek look. In terms of the cameras, the Xiaomi Mi 5c will sport a primary camera of 12 MP resolution, while the front snapper will be an 8 MP one.
Xiaomi Mi 5c Price
According to GSMArena, the Xiaomi Mi 5c will be priced rather affordably, being the lowest end device among the Mi 5 lineup of smartphones. A pre-sale poster for the Mi 5c tells us that the smartphone will be priced at CNY 999, which roughly translates to around $145.
Xiaomi Mi 5c Release Date
According to reports, the Xiaomi Mi 5c will be launched sometime around mid-December, with most hinting at a possible release date of December 12. However, some others suggest that we may be much closer to laying our eyes on the device, as the Mi 5c may very well be launched at a Xiaomi event on November 30.
All in all, the Xiaomi Mi 5c may not be the best offering in terms of specs in today's date, but its budget pricing and sleek design will undoubtedly make it desirable among those looking for a relatively cheaper smartphone with modest specs. We will update this article as more news comes in related to the device, so keep an eye on this space for more.