Since the arrival of Facebook in the world of social media way back in 2004, a lot has changed. Life without Facebook has become a myth for many across the world. And keeping pace with the advancing technology Facebook has launched new updates for its users. And the latest news has revealed that the social networking site is going to bring in video calling and voice calling option for the users who opt for Facebook Messenger as a separate platform for contacting people.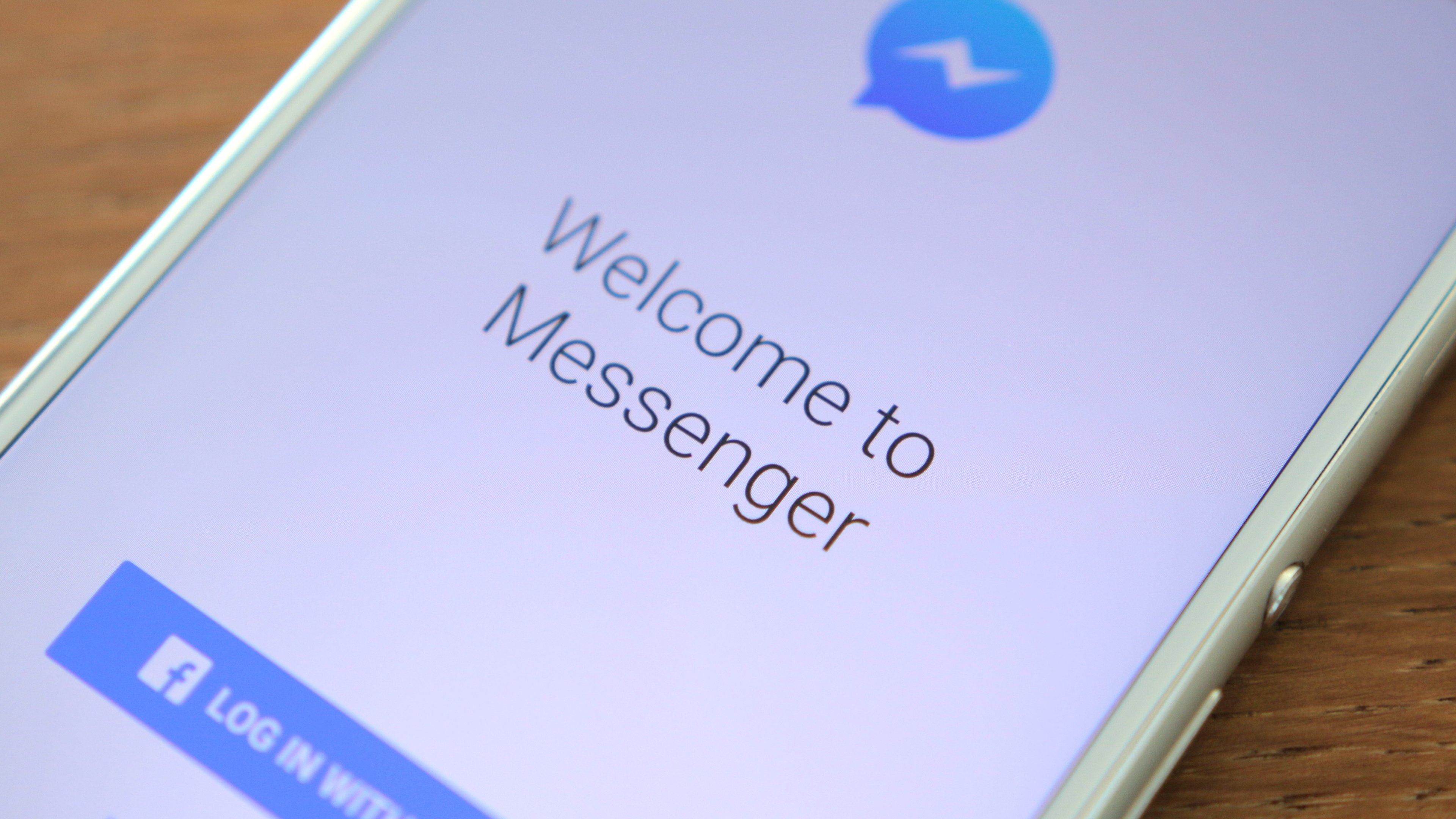 One of the popular features of the Facebook Messenger is the group chat option. People from different spheres can join this group chat even if they are not 'Friends' on Facebook. This has provided a great opportunity to establish a great connection among the users of Facebook. And it is reported that they are thinking of taking this feature forward. By this, we mean that Facebook has already made it a reality that the members of a group can engage in a voice call. Also, they can have video chats. This is something really great from Facebook which will take the Messenger to an advanced stage to be established as an independent social networking site.
A user of the Facebook Messenger will find the video call option as well as the voice calling option beside the "Settings" button in the chat box of the group. There are also options for the user to make the voice call and video call accessible to other people in the group as the BGR reports. This keeps the privacy intact as well if the members of that group want to do it in that manner.
Often users of Facebook are found to be not using the in-line chat box. Even these users can avail this new feature if they go to the website dedicated to Facebook Messenger. The feature will be available on the Facebook Messenger app as well.
This is a great step as far as Facebook's mission of making Messenger an independent social networking site is concerned. This is something really incredible for the users who engage in video callings and voice callings online. This new feature will definitely bring Facebook Messenger at par with other chatting options like Whatsapp and many others.