As the battle of the smartwatches rages on, American fitness wearable firm Fitbit is reportedly gearing up to acquire smartwatch company Pebble in a deal that is said to be close to $40 million. The information comes from undisclosed sources close to the happenings. As of now, there is no official confirmation from either Pebble or Fitbit about the acquisition.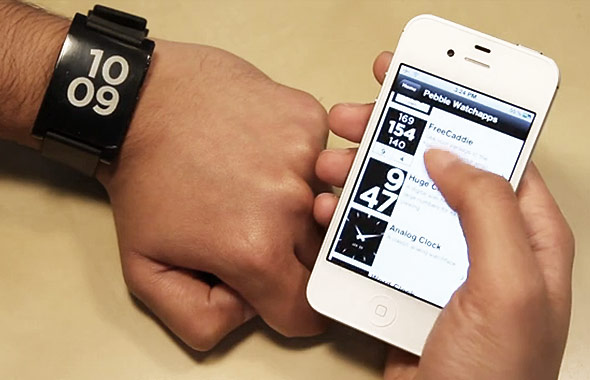 According to sources, American tech firm Pebble has long been troubled with a considerable amount of debts. TechCrunch reports that the Fitbit buyout comes after Pebble had received better offers from other tech giants in the business. Watchmakers Citizen, for one, was interested in buying the company back in 2015 for a whopping $740 million, but the deal did not end up materialising for a number of reasons. Intel, too, had made an offer of $70 million, but that was refused as well. If rumours hold true then Fitbit's offer, in comparison, pales by a large amount, and will be barely enough for the company to cover its debts. To be precise, the publication's sources reveal that Fitbit will pay an amount between $34 and $40 million to buy Pebble.
Pebble CEO Eric Migicovsky had confirmed earlier in 2016 that the company had a significant amount in total accumulated debt and had raised around $28 million to help ease the present condition. Moreover, the company had  to let go of a number of employees due to the financial pothole they had found themselves in. While the Pebble CEO blamed the VC's outlook regarding the future of the smartwatch business for this unfortunate firing of employees, it is indeed worthy of note that smartwatch technology has not exactly developed in leaps and bounds ever since it was first introduced. The company that is buying Pebble, Fitbit itself has lost its share values enormously compared to last year's stats.