Speculations have spread like wildfire regarding the upcoming game Friday the 13th – The Game since the first news had come in a few days back. And the gamers across the world have been waiting all this while for some official news. But they don't have to wait any longer as the new trailer of the Friday The 13th – The Game has come in revealing new inputs that have been made into the game.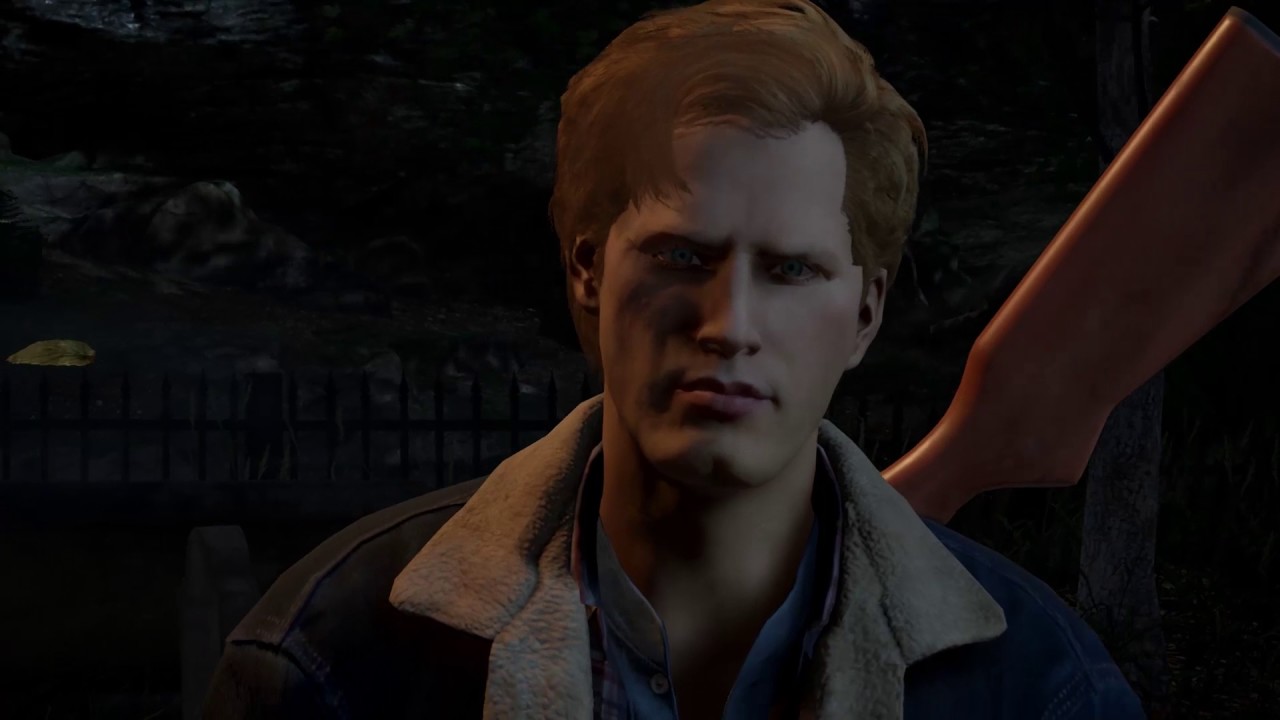 The makers of the game Friday the 13th came up with a new trailer of the upcoming game and it is bound to make the gamers who have been waiting eagerly for some news even more excited. Gun Media and IllFonic came up with a very short video of less than a minute which has revealed that Tommy Jarvis will be added to the roster of the game. The players of Friday The 13th – The Game will be able to control the character which is one of the most popular in the films that have come in the series.
The short trailer revealed very little but whatever has been shown have given rise to new speculation that the character is going to have special capabilities as reported by GameRant. Also, it has been revealed that among the characters that have been listed in Friday The 13th – The Game, it is Tommy Jarvis who is going to have a shotgun as a weapon in order to counter Jason. So the speculation that Tommy Jarvis will be having special capability might turn out to be true in the upcoming game from Gun Media and IllFonic.
Regarding the release date of Friday The 13th – The Game taking a cue from the earlier reports on Fabnewz we can say that it is going to come out in the year 2017. Previously it was expected that the game will be released in 2016 but the developers have been reportedly compelled to postpone the game's release to 2017. The game is expected to be made available to the users of Xbox One and PlayStation 4 besides the users of PCs. The fans can now preorder the game for $40.
Watch the latest trailer of Friday The 13th – The Game  Below