Many reviewers and users have stated that the GoPro Hero 5 is the best action camera to have launched in 2016. It was generally expected that GoPro, which was founded in 2002 by Nick Woodman and is based in California, would look to recreate the success in 2017 with the launch of the GoPro Hero 6. New reports state that GoPro is facing an economic downfall and will probably not come up with the successor in 2017. Instead, the company will focus more on refining and updating its quadcopter drone called the Karma.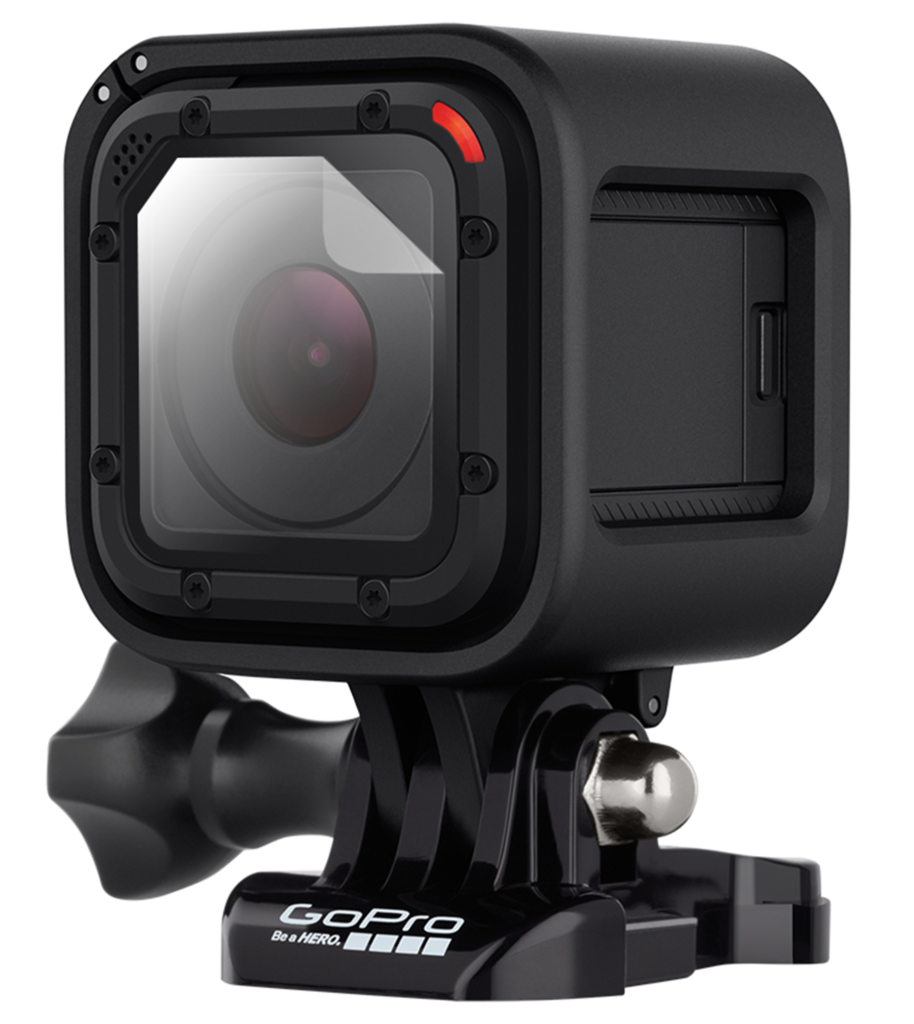 Economically, GoPro is not in very good shape. Reports suggest that 15% of the employees at GoPro have been laid off as the company struggles to stay afloat in face of mounting costs. This report states that that the entity lost greater half of its value this year alone, with GoPro losing $107.5 million against last year's profit of $16.8 million. Many are speculating that the company might not be able to produce and manufacture its planned GoPro Hero 6 in 2017 anymore. GoPro has been partnering with Red Bull, Microsoft and Xbox Live and is struggling to maintain a balance between the action camera and the Karma drone.
On the other hand, should the GoPro Hero 6 release next year, emphasis will be laid upon improving battery life, improving voice and touch control mechanisms and fix the issue of overheating that has plagued the GoPro Hero 5. The longevity of the battery has and will continue to be a big issue when it comes to action cameras. It will also seek to improve upon the preceding GoPro Hero 5, which supports 4K video display and recording at 30 FPS. The company will also look forward to ensuring backwards compatibility with older batteries. here is all the GoPro Black Friday 2018 deals
The Karma Drone can provide stabilised and high-definition video while hovering at altitudes as high as 1,000 metres while soaring at a maximum speed of 35mph, or 15 metres every second. The GoPro Karma Drone's 3-axis camera gimbal keeps everything steady while maintaining altitude. The drone can be easily assembled and disassembled and can be stuffed in a box for storage and portability. It released in the US in October and came for a steep $799. The Karma Drone competes with other civilian drone manufacturers like the DJI Phantom 4. No word has been received from GoPro on this matter, however, and we advise you to watch this space later.