Samsung Galaxy S8 has hit the headline for quite a while a now. Most of those news and updates regarding upcoming flagship device from Samsung have been regarding the specifications and the features of the device. There has been news regarding the release dates of the upcoming phone as well. And the latest one that has come from various sources actually defies all the previous speculations as it states that the Samsung Galaxy S8 release date is going to be deferred by some days.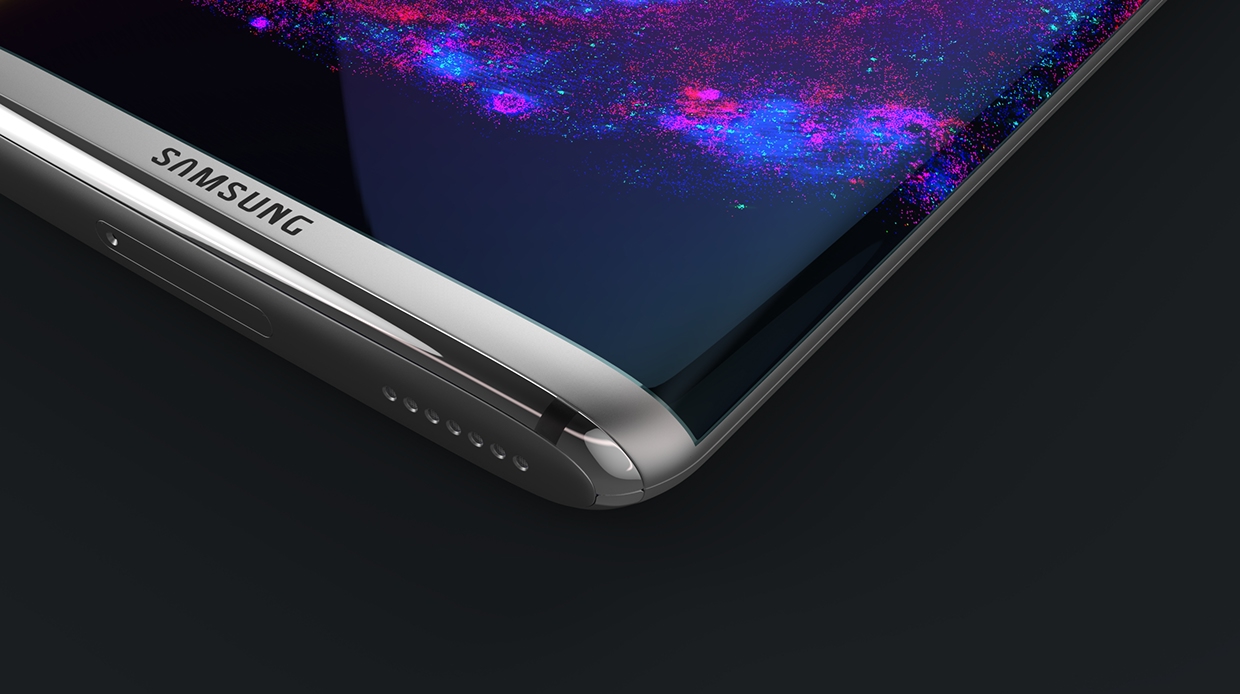 The news has previously come in that the Samsung Galaxy S8 is going to be unveiled by its manufacturer in the month of February next year. But the recent news is bound to dampen the excitement that has grown up among the fans as it reveals that it might get to the month of April 2017. Whatever the reasons might be the fans will be somewhat disappointed with this new development.
The probable reason that has come up in the news reported in The Bit Bag is that Samsung has faced some real trouble regarding the 10nm process technology that Qualcomm was scheduled to release with the Snapdragon processor in the first quarter of the year 2017. But there are reports that the Qualcomm has faced some real problems regarding the production of the latest 10nm process technology which is, in turn, delaying the preparations for the revelation of the Samsung Galaxy S8.
Most of the Samsung devices are equipped with the Qualcomm Snapdragon processors and following that trend the Samsung Galaxy S8 was also rumoured to be featuring the Snapdragon 835 processor. But it seems that the new processor is the prime reason for the probable delay in the release of the flagship device from Samsung. To avert the problem, Samsung is reported to have been trying to establish contact with Taiwan Semiconductor Manufacturing Company Limited (TSMC) in order to hasten the process. But that also turned to be a vain attempt as they are also facing a similar sort of a problem for the production of the 10 nm technology process.
With all the new rumours coming that the release of the device is getting postponed, expectations are still high that the Samsung Galaxy S8 is going to be released in the month of April in the coming year instead of February 2017. And we have to keep on waiting in order to get some new updates regarding the actual release date of the Samsung Galaxy S8.