Huawei is one of the leading smartphone brands that have come into prominence in the last few years. And almost every second day, we are getting new updates regarding new devices coming out under the title of Honor. The recent developments have come up with the news that Honor is going to unveil yet another new smartphone device and it is going to be the Huawei Honor Magic.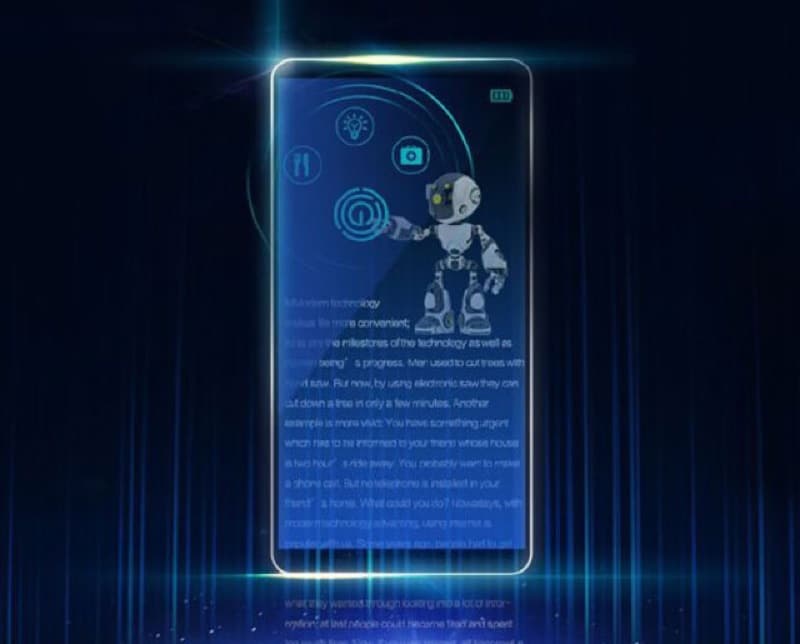 The recent news and updates concerning the Honor Magic have revealed that the probable release of the device is going to take place in the month of December this year. And the date is rumoured to be December 16. The manufacturer of the new device Honor Magic has sent out an invitation citing the release of the new device.
Coming to the features of the Honor Magic, it can be said that everything is in a state of speculation and very little has been known regarding the device. It is rumoured that latest upcoming device will be sporting an edge-to-edge display screen. This is definitely going to make the device a worthy competitor of the latest devices which are slated to be coming out in the coming year.
Among the top smartphone devices that are in reports to be coming out in 2017, we have got the Apple iPhone 8 and Samsung Galaxy S8. It is rumoured that both these devices will be coming out with bezel-free display screens. So it remains to be seen how well the Honor Magic fares when pitted against such big names. Also, other brands based out of China like Xiaomi have already brought out smartphones which have edge-to-edge screens. So the new device which is slated to be unveiled on December 16, 2016, will have a healthy competition in hand.
However, the features of the phone are in a state of speculation. And nothing has been made official by the authority regarding the probable configurations of the Honor Magic. We should keep on waiting to receive any details regarding that.