Instagram being quite a fascinating platform for sharing photos and videos has now made its live video facility available for all its users in the United States. One can share his/her live video by clicking on the 'your story' section and then they can find the live mode option, which will give them the access to go live and share the video with their followers.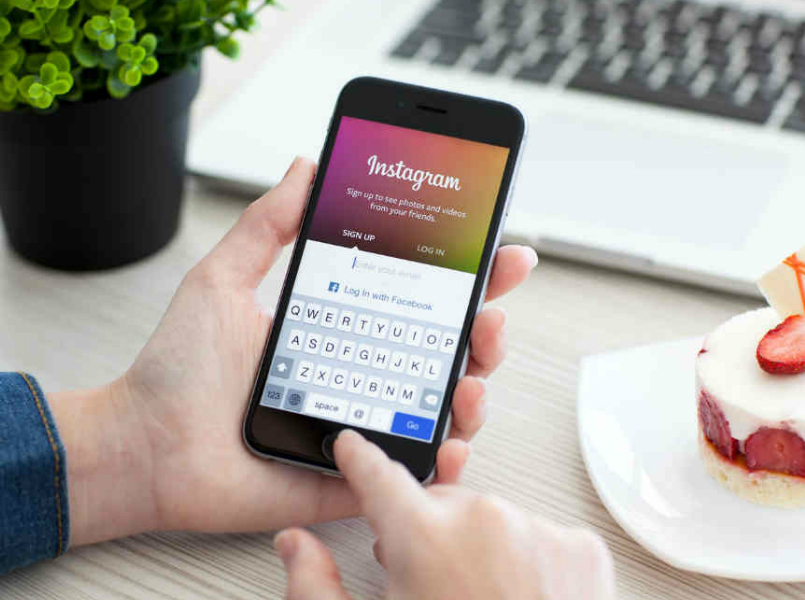 The all new feature from Instagram might sound similar to Facebook live videos but it does have a huge difference as the live videos shared on Instagram do not reappear once the broadcasting is done by the users. Whereas, Facebook stores the videos for rewatching it later.
Instagram has also introduced the 'Top Live' section for its US users, which would be made available for watching all the trending live videos as reported by Tech Crunch. The Top Live section will be available under the explore tab and will give the viewers an insight into all the popular live videos which would be watched by most of the users.
Nevertheless, Instagram's live video facility will be obtainable by all the US users within next few days.
The photo and video sharing platform has always kept up with the expectations of the users by introducing interesting features. Each and every photo editing filter renders mesmerising pictorial results and the vintage effects recreate the originality of a photo.
The Instagram story which was introduced quite a few months back has now become one of the favourite features for most Instagrammers. Therefore, the users are now anxiously waiting for the live video facility option to roll out.
Nevertheless, Instagram's live video facility is something definitely interesting to look forward to as it sounds quite fascinating like its other features.