The third release in the series of the fighting video game Killer Instinct has been a fan favourite since its arrival into the scenes in 2013. And the news that has come up has revealed that the game is going to get a new update which will include an addition to the number of characters that is present in the game.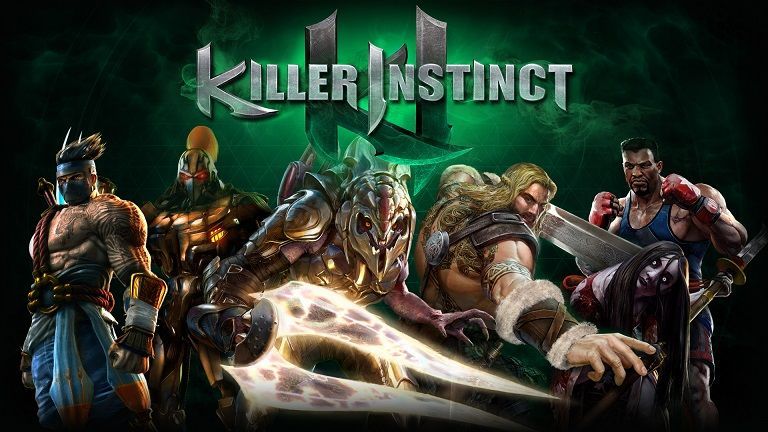 The new character that has been added to the roster is named Kilgore. The announcement has been made by the community manager of Microsoft Studios, the publisher-developer of the game. Rukari Austin revealed in his Twitter handle that the new character in the game Killer Instinct that is going to make an appearance in the January 2017 will be a "re-imagining" of the cyborg character. The character has been revealed to be an UltraTech amalgamation.
You'll see more tomorrow, but the 1st thing that will stand out is that Kilgore is a "re-imagining" if you will. A UT amalgamation.

— Rukari Austin (@rukizzel) December 20, 2016
This new character Kilgore will let the fans draw a close comparison to one of the characters that are already present in the game. And that is Fulgore. Other than this, it has been revealed that the character is going to be equipped with a couple of miniguns. Nothing else has been known regarding this new upcoming character, and we will have to wait until January to get a real view of Kilgore in the Killer Instinct although players will be able to engage in a fight with this character later this week.
Besides the inclusion of the character, one of the highlights of the latest 3.6 update of the game Killer Instinct from Microsoft Studios and Iron Galaxy is that the users are going to get a new costume for the character Thunder. As a report in Polygon has revealed, the new costume has been designed keeping in mind a native in the Pacific Northwest. With this new costume, it is believed that the character Thunder, which is modelled on a native warrior of the American Nez Perce, is going to look all the more realistic.
With this new addition to the roster, the game Killer Instinct is set to become even more interesting. But the thing is the gamers have to wait until January in order to get the newly added character Kilgore. But once it makes an appearance, it is definitely going to get more thrilling for the fans of this fighting game from Microsoft Studios and Iron Galaxy.