The next year will be the tenth anniversary of the iPhone and Apple is looking forward to providing users and tech enthusiasts the iPhone experience of a lifetime. Amidst such bustle, the mainboard schematics of the Apple iPhone 7s and the Apple 7s Plus have been leaked and released online. This is part of our continuing coverage of the two devices and you will find more details here.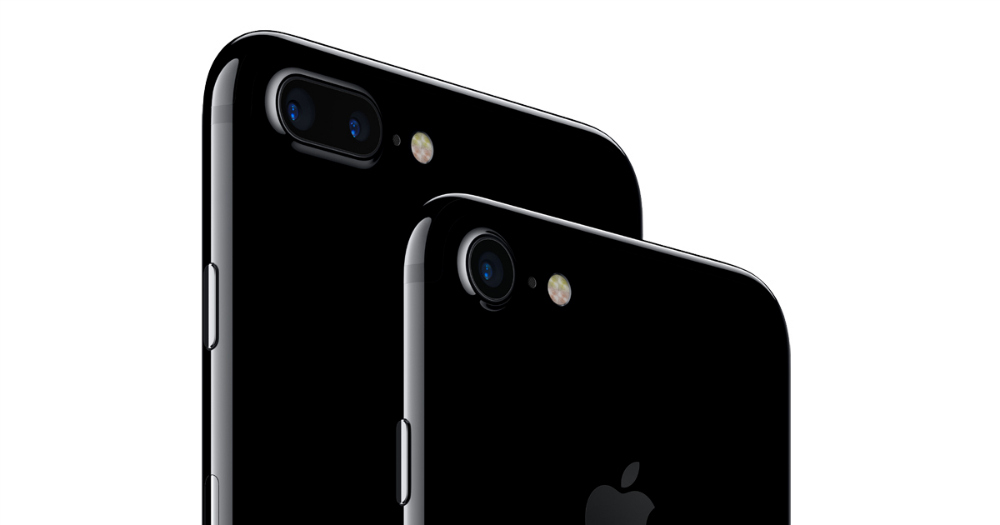 According to the leaked reports, three codenames-D20, D21 and D22-are said to represent the iPhone 7s, the iPhone 7s Plus and an unknown device, possibly the iPhone 8, all three of which are scheduled to be launched in 2017. There are rumours, however, that the iPhone 8 might get a delayed launch in 2018. Noted industry analyst Ming-Chi Kuo of KGI Securities has posited that some 'other handsets' will come out of Cupertino in 2017. By 'other', the expert may well be referring to the Premium S version of the iPhone 7 and iPhone 7 Plus.  The new sets would continue to use an LCD display, retaining the two screen sizes of 4.7 and 5.5 inches, and would be separate from the OLED-using iPhone 8. The handsets would be expected to use the latest A11 system chipset and potentially feature Apple's wireless charging system.
#Apple – #iPhone7s – iPhone 7s and 7s Plus rumored to be codenamed D20, D21 and D22 as Mainboard schematics emerge https://t.co/3Dbzsi54cx pic.twitter.com/hETLi9BlEX

— /LEAKS (@Slashleaks) December 20, 2016
The schematic of the motherboard of any handset or device is an anatomical dissection. A leak would mean that other companies may follow or worse, copy, the proprietary technologies companies like Apple use. Discerning readers will know that Samsung has in the past been convicted of 'ripping off' Apple's design and features, a charge which the Korean giant vehemently denies. The Apple iPhone 7s and the 7s Plus will release in a new colour, red, as this report points out.
In related news, US President-elect Donald Trump has allegedly asked Apple to build the iPhone 7 in the US and not outsource it to China and other established manufacturing hubs. This is being seen as a move to save American jobs, in line with Trump's stated policies of 'making America great again.'