It is very rare that we have got news from the world of gadgets and Samsung is not featuring in that news. And it is not an exception this time as well as this one reports about the Samsung Gear VR 2 which is reported to be coming out in 2017 alongside another one which will be supporting an augmented reality in it.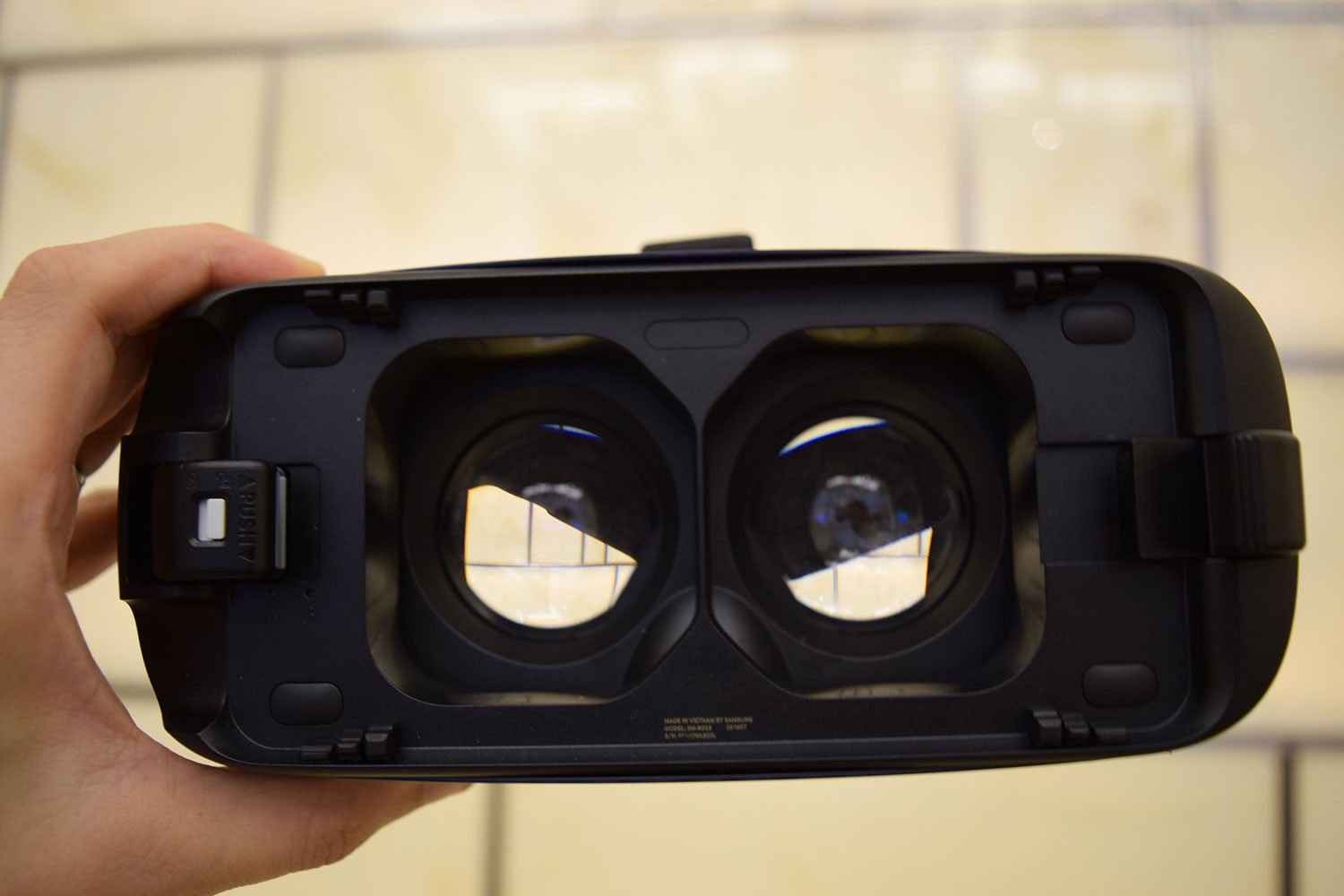 We have reported earlier that Samsung is working on two new VR devices which will be coming out in the year 2017. And here we are with some more news regarding those two VRs. The Samsung Gear VR 2 is likely to be unveiled by Samsung very shortly while the one with the augmented reality incorporated in it has made some considerable progress.
As the report from Gamenguide suggests, the upcoming VRs from Samsung are going to have support for the Holographic images. Now this has been revealed by Dr Sung-Hoon Hong. He revealed that " Samsung's hologram technology is really, really realistic. It looks really touchable." Dr Hong also revealed what the new technology of the holographic image is going to bring in the Samsung Gear VR 2. He said that a player while playing 'Pokémon Go', if manages to find out Pikachu in the bushes, he will have to excavate that area removing the leaves and get hold of that creature. This description of the new technology promises a lot as it will definitely add a realistic touch to the gaming world besides all that happens in the virtual world.
The official release date of the Samsung Gear VR 2 is absolutely unknown, and rumours have suggested that it will come out in the middle of the year 2017. But that is a mere prediction as no news has been received from the authority of the manufacturers other than the fact that there are a couple of VR devices whose development is in progress.
The one with the augmented reality incorporated in it will have a delayed unveiling, and it has been lately rumoured that it will be announced very soon. Yet it will take some time to come out on the market. It sounds really great for all the tech enthusiasts across the world who has kept close eyes on the developments of the devices supporting the virtual reality. But they don't have to wait long as the unveiling of the Samsung Gear VR 2 is very likely to happen shortly.