LG has become one of the household names of the tech enthusiasts with all the rumours and speculations coming up every now and then. And the speculations have been mostly regarding their upcoming flagship device LG G6. The latest rumours suggest that the device will be coming with a removable battery and fingerprint scanner.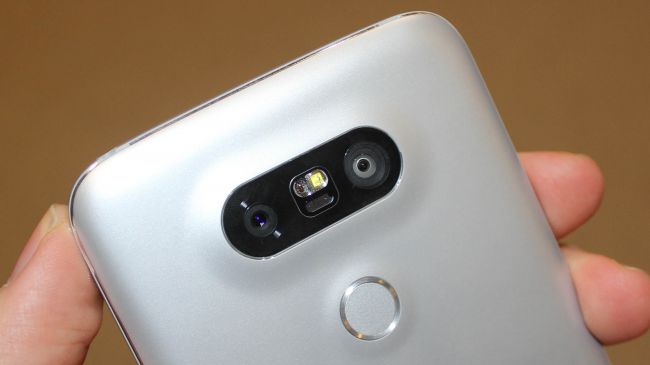 Over the last few days, LG G6 has often hit the headlines for all the hype that has been created regarding its features and configurations. And it is back in the mix once again with the news that it will be coming with a fingerprint scanner. This is definitely going to be a highlighting feature of the upcoming smartphone. Also, with the incorporation of this feature, LG G6 will definitely become one of the strong competitors of the other leading smartphone making brands across the continents.
Other than the fingerprint scanner one of the notable LG G6 specs is going to be the removable battery. It has been reported from reliable sources that LG will persist with the removable battery which was also one of the features in its previous device that is the LG G5. Unlike many of the leading smartphone making brands LG will not go for the non-removable battery feature.
Other than this it is expected that LG G6 is going to have some extraordinary configurations as far as the processors and RAM of the device are concerned. It is speculated that LG G6 is going to come with either the Snapdragon 830 or the Snapdragon 835 processor under the hood. Also, it will come with Android 7.0 Nougat operating system right out of the box. The RAM of the device is perhaps going to be 6 GB or 8GB as the rumours have suggested.
Regarding the LG G6 release dates it is assumed that the device is perhaps going to be unveiled at the MWC 2017 and will be up for grab during the first quarter of the coming year. It could well be April when the LG G6 will be available for buying.
However, all these speculations are mere assumptions. There has been nothing concrete from LG regarding their upcoming flagship device LG G6. And it will be confirmed only when there will be some official words from the authority. For that, we need to keep on waiting and thrive on all the speculations that are on offer from various sources.