One of the most anticipated smartphones of the year, the Meizu M5 Note is all set to be unveiled tomorrow on 6th December and a new teaser image released by the Chinese company has revealed that the phone will come with a design which is very similar to the M1 Note. So before the handset launches tomorrow, check out the Meizu M5 Note price, features and key specs.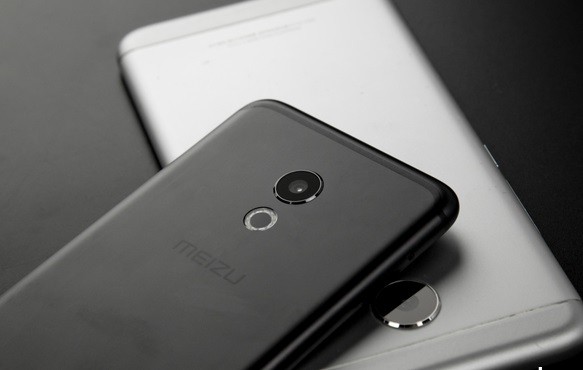 Meizu M5 Note: Variants
According to the recent rumours, just like the previous iterations, the Meizu M5 Note too will be launched in two variants, a standard version with a glossy polycarbonate body called the M5 Note and a premium metal-clad version which has been termed as the M5 Metal.
Meizu M5 Note: Key Specs
The Meizu M5 Note is expected to flaunt a 5.5-inch Full HD display, and dimension wise it will measure 153.6 x 75.8 x 8.15mm and will weigh 175g. According to the University Herald, the handset is going to feature an octa-core 1.8GHz Helio P10 chipset and will be powered by a 4,000 mAh battery, under the hood.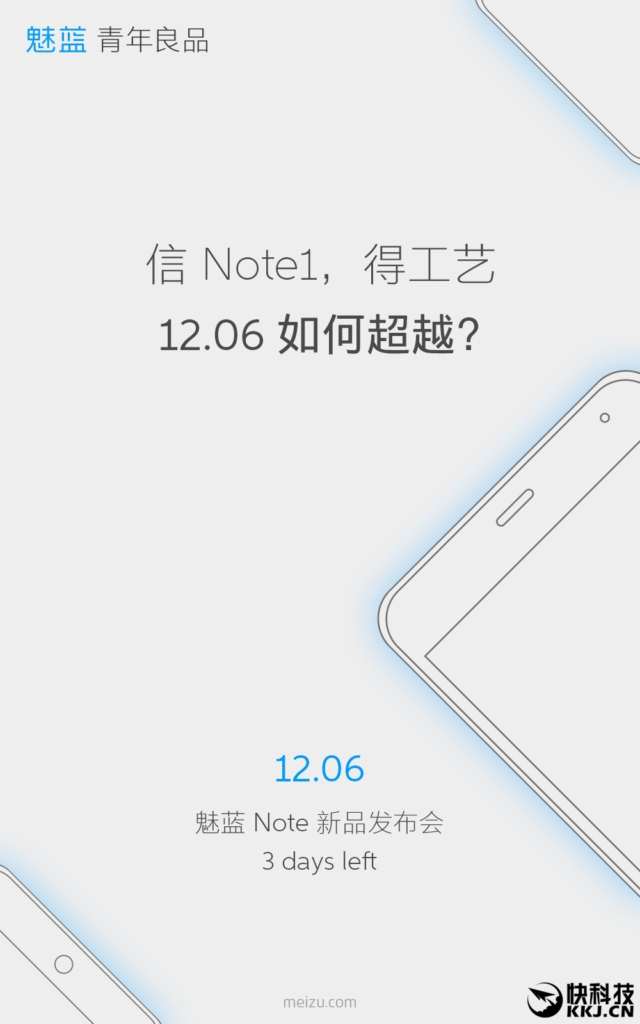 Moreover, the Meizu M5 Note will feature a 2 GB of RAM, whereas the premium metal-clad version will feature a 2.5 GB of RAM, and this is the only difference we know as of yet between the two variants. Both the devices will come in a 16GB, 32GB and 64GB storage variants with the option to further extend the storage capacity through microSD card.
On the camera aspect, the Meizu M5 Note is going to sport a 13-megapixel rear shooter and a 5-megapixel front snapper for video calling and taking selfies.
Meizu M5 Note: Price
The standard Meizu M5 Note will be priced at ¥999 almost $145 and the premium metal variant will come with a price tag of ¥1099 almost $160.