Meizu is in the headlines for quite long time now. And that is primarily because of their upcoming device Meizu M5 Note which is going to be released on December 6, 2016. The latest news, however, revolves around a smartphone which is going to be different from the one in the news and is expected to be coming out as Meizu Pro 6 Edge with a curved display feature.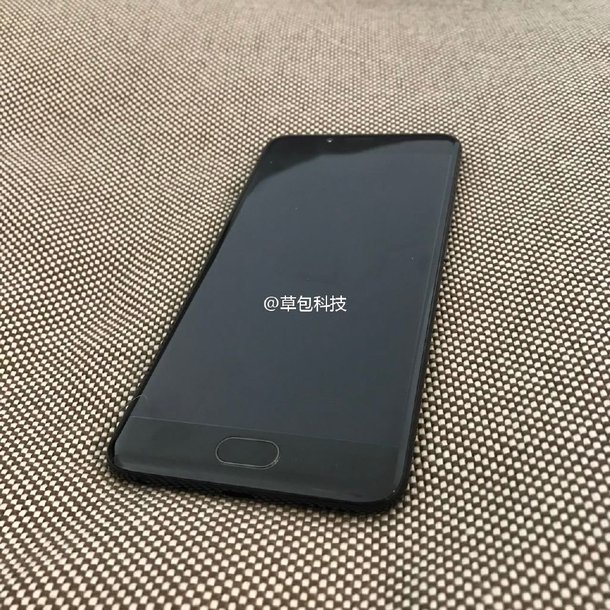 Regarding this Meizu Pro 6 Edge very little information could be gathered because of the lack of news and updates from reliable sources. But the recently leaked images that have been collected from the official page of Weibo reveal the fact that the upcoming device is going to have a curved display feature. The edges of the Meizu Pro 6 Edge are going to be round which will benefit the users with a really easy handling facility. The curves can be felt, as displayed on the leaked images, both on the front as well as on the back. And it has been reported from various sources that the curves on all four axes have been configured by the application of a hot-bend process.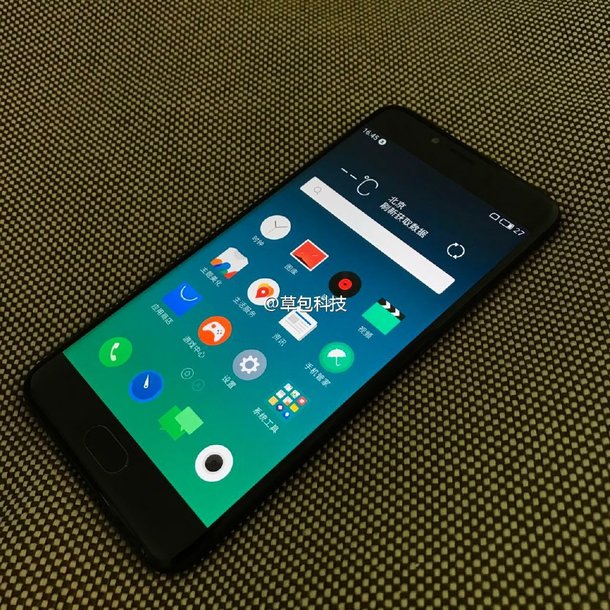 Other than the display features almost nothing has been known regarding the Meizu Pro 6 Edge. And it is assumed that this upcoming device will come up with 2K video resolution. Regarding the processor, it can be estimated that this newest device is going to have the Samsung Exynos 8890 processor as the reports from Gizmochina suggest. The Samsung Exynos 8890 processor also featured in the Meizu Pro 6 Plus. Also, there are speculations that this upcoming device will come out with a Samsung AMOLED display.
However, all these news and updates concerning the features of the Meizu Pro 6 Edge are mere speculations. And nothing has been made final by the manufacturer of this new device which has come out in the news. For more news and updates on Meizu Pro 6 Edge, we need to keep on waiting.
There are possibilities that we might come to know more about the device when the Meizu M5 Note is launched official on December 6. But if that does not happen, then the wait for some official news or even some speculations is going to get longer. But on the first look, it can be stated that this upcoming device from Meizu is going to be one of the frontrunners as far the global market of smartphones are concerned. It will surely grab the attention of the tech enthusiasts who are always eager to look for new electronic devices.