It has been quite a while that Microsoft Surface Pro 5 is in the news for all the rumours and speculations regarding its features. The latest of the speculations has revealed that the 2-in-1 tablet from Microsoft is going to sport a large internal memory. And it is going to be really incredible if these rumours turn out to be true.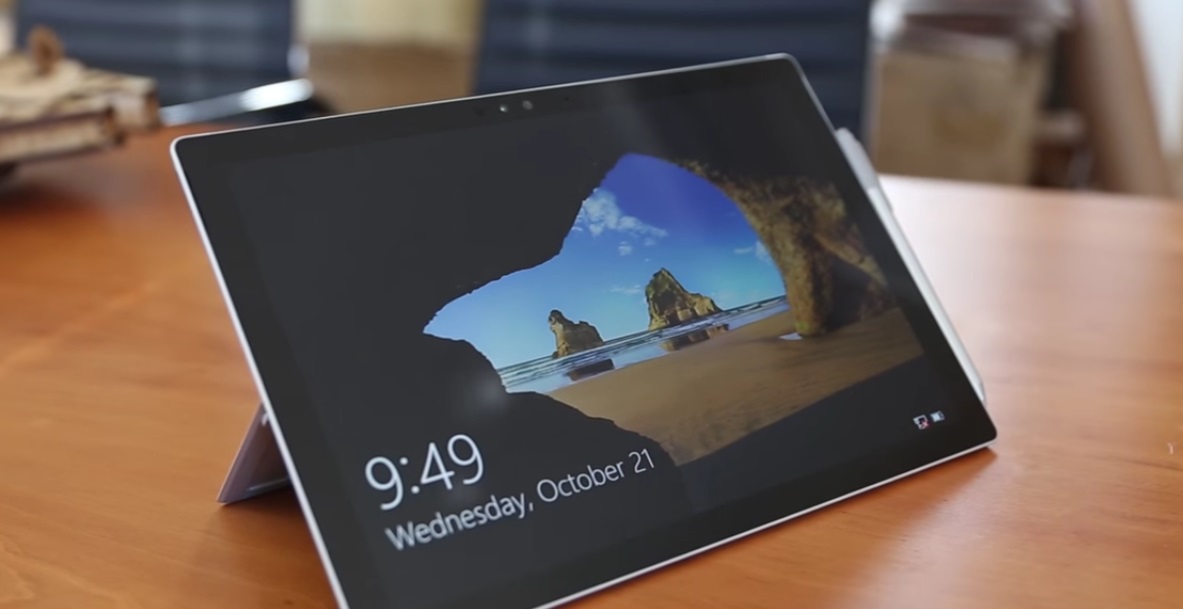 Microsoft Surface Pro 5 has already grabbed the attentions of the tech enthusiasts for all the configurations that it is touted to be sporting. It has been revealed that the device is going to come onto the market with an internal storage of 512 GB which is quite staggering. This is really going to make the configurations of the device very much enviable. And if the rumours turn out to be true the upcoming device is going to be the frontrunner in this section of technology in the world. Besides this, the device is also expected to be coming with 16 GB RAM.
Other than this it is reported earlier that Microsoft Surface Pro 5 is going to have both Android operating system and a Windows operating system. It has been speculated that the device will be coming with the Intel Kaby Lake processor which is also reported to be getting unveiled in the coming year. So it can be predicted that the Microsoft Surface Pro 5 is going to have an Intel Kaby Lake processor.
Also, it has been estimated that the upcoming device from Microsoft is going to have a wireless charging facility which will perhaps terminate the idea of the device sporting a removable battery. The device will have USB 3.0 port while featuring Thunderbolt 3 as the interface.
Regarding the release date of the device, nothing has been made clear by the manufacturer. It was primarily slated to be happening in the last few months of the year 2016. But such a possibility can be wiped out easily, and the official release date might be set to be coming in the later part of the year 2017.
Everything that has been said is subject to official confirmation, and nothing has come out from the authority regarding what is going to be the release date or the possible configurations of the Microsoft Surface Pro 5. For anything official, the wait must keep on going, and one thing can be said that the device is worth a long wait.