March 2017 would be highly overwhelming for all the gaming fanatics as Nintendo Switch will make its worldwide release on that day. The quite fascinating video game console appears in the shape of a tablet which has two detachable controllers on both the sides and are known as Joy-Cons. And now the newly published patent has pointed out that Nintendo Switch might be compatible with VR Headsets.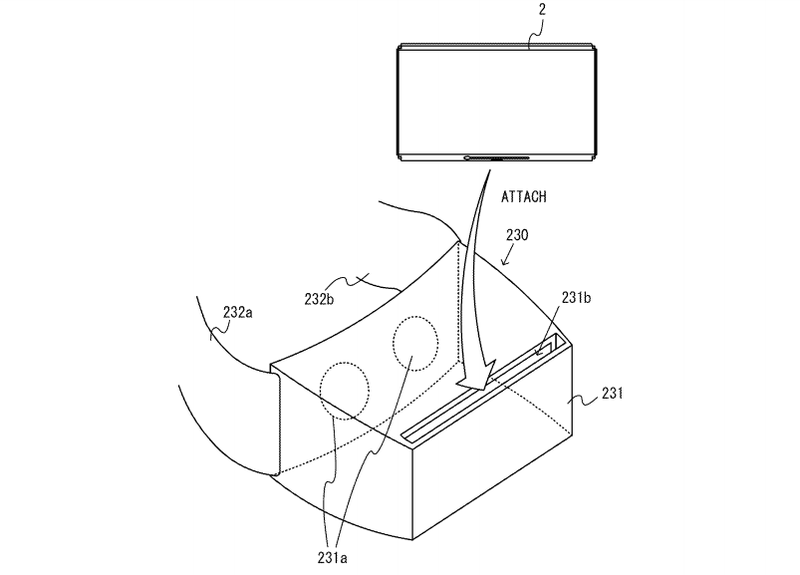 According to a report by The Verge, a NeoGAF member has figured out the latest patent of Nintendo Switch and it highlights that console will have a head mounted display (HMD). And the VR Headset would have all the possibilities to make the gamer deeply involved into the game by escalating its intensity level. The further report also states that the headset might have its own tracking sensors or make use of the one intact on the tablet. Nevertheless, the removable controllers of the switch can be slid by the wearers to play the game.
Reports also say that the Switch might have a touch screen and to shed more light into the said statement Nintendo's President Tatsumi Kimishima stated that "By no means was that everything," and afterwards added that "we'd eventually see more extensive hardware plans than what was shown in the trailer. "It may be appropriate to call them accessories," he said. "Or it might be better to call them add-on hardware", as reported by Game Spot.
However, the newly published patent of the Switch and its compatibility with VR Headsets will be confirmed once the Nintendo Switch is launched into the markets.
Nevertheless, the main unit of the video game console is connected via a docking station to the television display and it can be easily used as a portable console by removing it from the television display. And the Switch is compatible with flash ROM cartridges and not optical discs.