Vine is set to continue as a six-second camera app after Twitter's decision to kill the popular feature in October drew severe flak from long-term users and enthusiasts. A new app called Vine Camera is to be made available from January 2017 for both Android and iPhone users. There is a catch, however: although users will be able to record six-second videos, they will be able to save it either locally, on the device's storage, or post it directly to Twitter. Users won't be able to post them to Vine's website.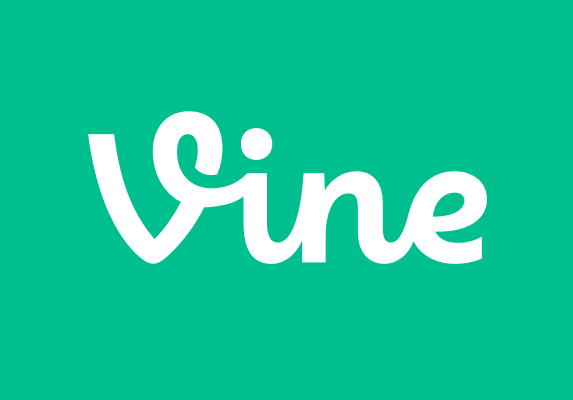 In a post by team Vine on Medium, the above information was made clear. An option for users to download all their Vines posted prior to the October announcement was also declared. Besides, Vines would continue existing on Vine's website for easy availability and access for users, although users won't be able to upload their vines come January. The team thanked the users for their encouragement over the years and thanked them for making the world a better place. Vine's parent company, Twitter, plans to give Vine users options to help take their support base to Twitter, in an act the social networking giant is terming 'migration'. To aid in faster migration, Twitter is allowing all users to download their Vines. Additionally, Vine creators will be able to enlarge their fan base by allowing them to follow the creators on Twitter, instead of other platforms like Giphy, which has been sheltering 'orphaned' Vines for some time now.
You can now download your Vines on https://t.co/8uc7yWpE77 or through the iOS & Android apps. ✅ https://t.co/uCQpEVA0VK

— Vine (@vine) December 16, 2016
Vine once flourished as the choicest video platform for short general-interest and funny videos, but once competition like Snapchat and Instagram arrived, lost its steam. Many able Vine creators went on to the later arrivals. Experts say that Twitter's turtle pace in rolling out monetization and other features contributed to its decline and eventual demise. Twitter itself has been plagued by financial issues for some time now as it announced plans to lay off 350 employees and focus on some of its other core initiatives. Vine Camera will be under the scanner for some time to come, as its viability and ability to attract new users will be put to the test.