The gaming world has been waiting for something concrete regarding the NVIDIA Geforce GTX 1080 Ti for quite a while. And here we are with the latest updates revealing that the latest graphic card from NVIDIA is all set to come out very soon. The job post that has been found on the social media has provided a real boost to that speculation.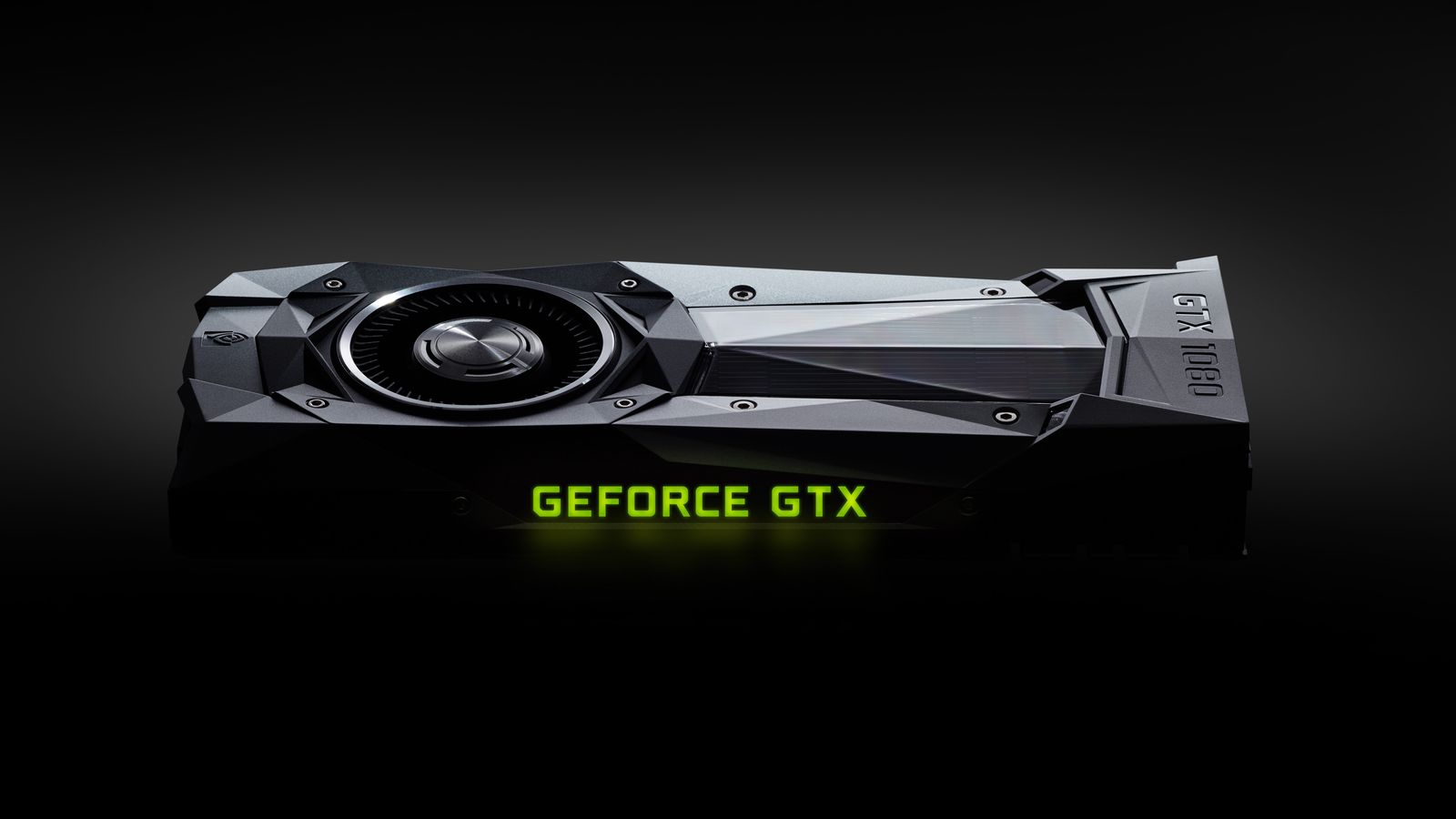 As one of the reports in the Fabnewz suggests the NVIDIA GeForce GTX 1080 Ti was expected to be unveiled in the month of January in the year 2017. Even earlier reports had suggested that the release could happen during the CES 2017. And it looks very likely that NVIDIA GeForce GTX 1080 Ti will come out in the month of January 2017. This possibility got a real boost when a job post was created by NVIDIA which revealed a lot regarding this much-awaited graphics card.
The NVIDIA GeForce GTX 1080 Ti is supposed to be one of the most updated graphics card that the manufacturer is expected to launch and as a follow up to the much famous Titan X. But also this new graphics card is expected to be a budget product from the leading graphics card manufacturing brand.
Coming to the features of the NVIDIA GeForce GTX 1080 Ti it can be said that the users are going to have an incredible experience with the upcoming graphics card. It is set to sport a 10 GB RAM which is an upgrade from the NVIDIA GeFirce GTX 1080 which had an 8 GB RAM. At the core, it is reported that the graphics card will sport a GP102 core. The previously released NVIDIA Titan X had a GP 102 core, and it was a real hit. So there are no reasons why one cannot expect an even better performance from the NVIDIA GeForce GTX 1080 Ti than the NVIDIA GeForce GTX 1080. It is also revealed that the new graphics card will sport a 34-bit memory interface as one of its features.
The Bit Bag reports that the users of the NVIDIA NVIDIA GeForce GTX 980 Ti graphics card will get the first opportunity to get hold of the NVIDIA GeForce GTX 1080 Ti if they pre-order it. However, this doesn't provide any clue regarding when the gamers would be able to get hands on the graphics card. But the launch of the new graphics is set to be happening very shortly.
So this seems to be a great news for the PC gamers across the world who have been waiting for a long time for an update regarding the official launch of the NVIDIA GeForce GTX 1080 Ti. Even if they cannot get hold of the product very soon, the launch of the graphics card will confirm the coming up of the device within a very short period of time.