Pokemon Go: There is good news for Pokemon Go players from around the globe as an updated version of the local Pokemon tracker has been introduced.This move comes in response to complaints from users to Pokemon Go developer Niantic about the quality of tracking systems for surrounding Pokemon in comparatively rural areas. Since the Nearby Pokemon tracker relies upon players who have a variety of PokéStops in their vicinity to work, this update will work on a co-operative basis and will provide better real-world functionalities.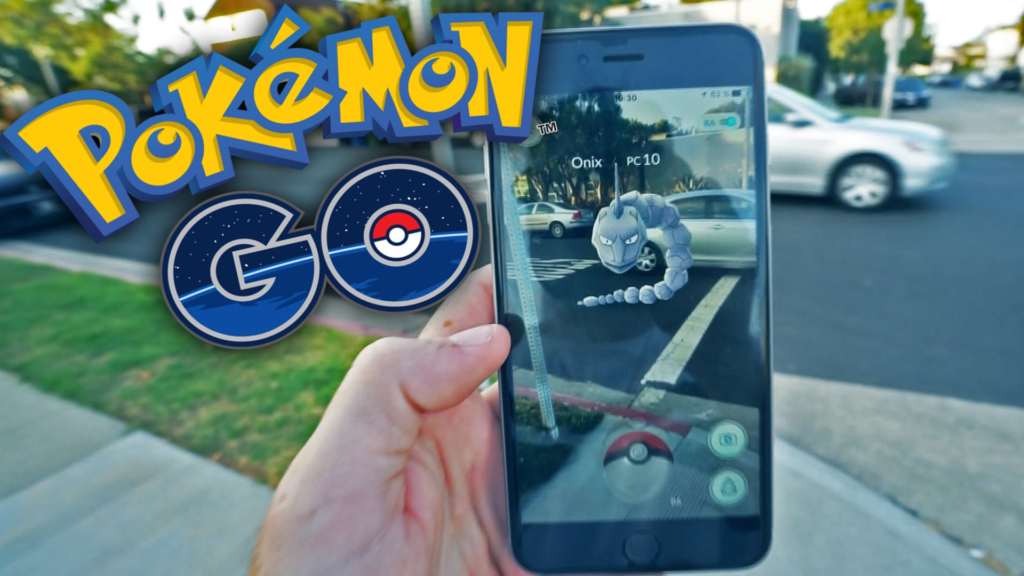 In a post on their official Facebook page, the Pokemon Go team announced that the Nearby Pokemon tracker feature was now global and added that trainer who could access Pokemon Go via the Apple store or the Google Play store could test the new and updated feature, and point out any fixes that needed to be addressed. The new feature was also publicised by the Pokemon Go development team on their blog in a post, which stated,"To provide a better experience when searching for Pokémon in the real world, we have also made some changes to the way the Nearby Pokémon feature functions when there are only a few PokéStops in range."
Besides the updated Pokemon Tracker feature, Pokemon Sightings is also back after being removed and revived by Niantic for fixing bugs. This has resulted in a different kind of quandary for users: too many options.For example, if there are occasional PokéStops nearby, both the Nearby and Sightings headings appear to show different kinds of Pokémon in the concerned area. However, in instances of three or more Pokémon near a user's PokéStops,the Sightings are relegated. Other users have complained that Sightings can only be viewed when there aren't too many Pokémon options seen in the Nearby section. This latter category wants  a separate section for Sightings which will render more Nearby Pokemon visible in areas close by, thereby allowing them to remain in their own areas and not having to traverse good distances in the real world.  Niantic, clearly, has to keep the enormously popular Pokemon Go, a work in progress as more and more glitches get called out and fixed. This tweet, posted hours ago, certainly says it all.
We are aware of and actively working on a fix for a bug that causes incorrect vibration notifications related to the Nearby Pokémon feature.

— Pokémon GO (@PokemonGoApp) December 10, 2016