After the catastrophe face by Galaxy S7 which was launched on March 11, 2016, tech fanatics are expecting the upcoming Samsung Galaxy S8 to come up with some first-rate features. And while the speculations related to the device are at rife, another rumour has surfaced which would surely be a good news for the users.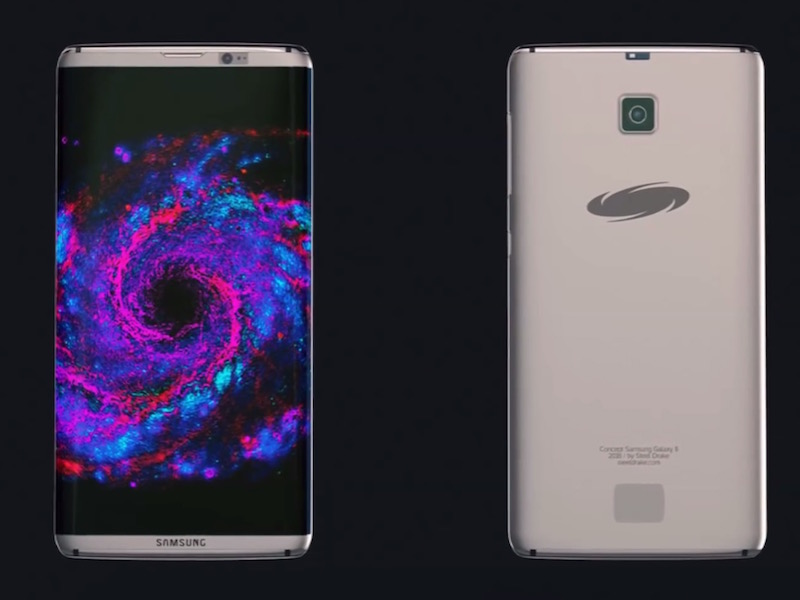 According to a report by The Bitbag, the Samsung Galaxy S8 might be abolishing the physical buttons from the device. The further report also states that the flagship smartphones which are about to hit the markets will be completely removing its physical home buttons and even the iPhone 8 is said to follow the same trend.
And with the inclusion of such a huge change in the upcoming Samsung Galaxy S8, the device will surely differ from the older smartphones under the flagship.
It has also been said that the fingerprint sensor of the smartphone would be shifted to the rear of the device but the exact location has not yet revealed, as reported by 9To5 Google. The report also highlights that the Samsung Galaxy S8 will sport on-screen navigation buttons which would feature a 3D touch.
Source: Galaxy S8 will completely ditch hardware navigation keys, Samsung is switching to all soft keys with 3D touch-like functionality.
— David Ruddock (@RDR0b11) December 28, 2016
Our earlier report stated that the upcoming Samsung Galaxy S8 might come with a 8 GB Ram and is expected to run on Qualcomm Snapdragon 835 processor. The Smartphone is also said to stay extremely updated as it has the possibilities of coming up with UFS 2.1 Flash drive.
And with all these speculations doing the round, the upcoming flagship smartphone is surely going to be one of the leading phones of 2017. Therefore, the tech fanatics are anxiously waiting for the release date of the device.
Nevertheless, the Samsung's Galaxy S8 is expected to launch in the market in April 2017, and will be available in all the leading e-commerce sites, such as Flipkart, Amazon, eBay, Snapdeal and so on.