Consumer electronics giants Samsung had been a rough spot post their Galaxy Note 7 debacle which dealt a heavy blow to the company's reputation in the market but the tech company is looking to make amends again and perhaps in the best way possible. Samsung's flagship line of devices, the Galaxy S series have very well been one of the most premium smartphones since the device line was first introduced and the upcoming iteration, the Galaxy S8 is pegged to be another groundbreaking device from Samsung.
Samsung Electronics vice chairman Lee Jae-Yong has said that the company wants to focus on how to provide more convenience and pleasure to users through Viv Labs' AI solution. Viv Labs CEO Dag Kittlaus pointed out that this AI platform which the Galaxy S8 would sport won't just be limited to smartphones but it will also work with home appliances that users interact with quite frequently.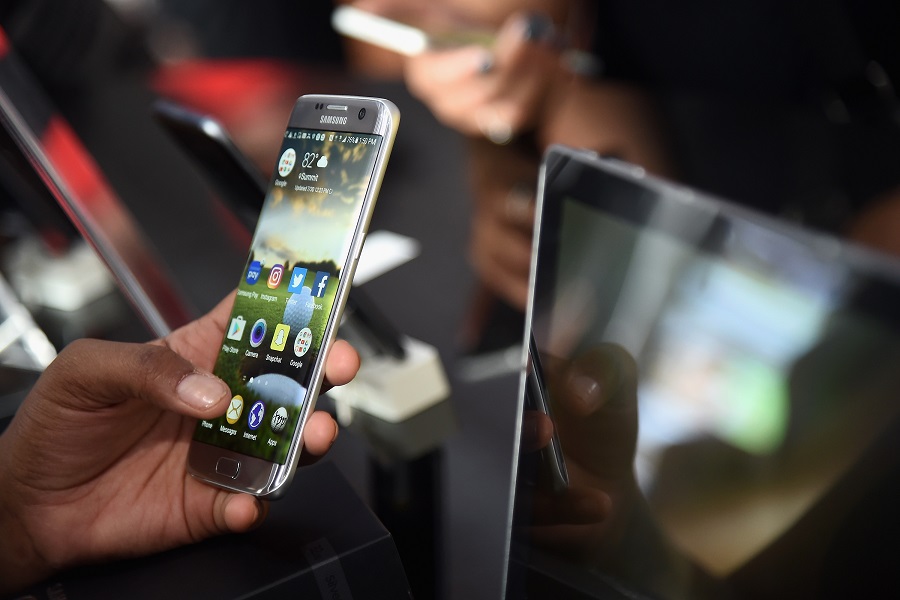 There have been a lot said about Samsung's upcoming 2017 flagship device but the latest report rolled out point to the all new Artificial Intelligence Smartphone assistant in the S8. This technology has been a constant feature of Apple's iPhone line-up with iOS's Siri being perhaps the most widely known artificial intelligence program but it seems like Samsung are finally stepping up their game.
Samsung's virtual assistant which is reportedly called Bixby is pegged to be employed in just about every pre-installed app on the flagship smartphone. The AI program will automatically replace Samsung's S voice as the primary assistant in the upcoming Galaxy S8. Certain reports from Sammobile shed some light on one certain feature of Bixby. Like if you're in the Gallery app and want to browse photos and videos with certain characteristics, you can ask Bixby to pull up images matching those requirements.
There is no telling when Samsung will actually announce or unveil the Galaxy S8 but patterns and evidence point to a possible April 2017 launch date post which the premium device will be available to users. And with this new AI feature Samsung is equipping itself to go up against Apple's Siri, Google's assistant and Microsoft's Cortana at what seems to be a cracking forthcoming year.