It is quite expected that Samsung will be on the headlines with all the new electronic devices waiting in the pipeline to be released on the market. And one of such popular devices is the Samsung Gear VR. It has grabbed the attention of the tech enthusiasts across the world. And the latest news has revealed that Samsung has put to the test some new patterns for a new Samsung Gear VR 2.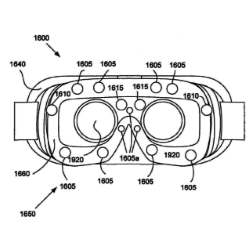 This news can be regarded as one of the bigger news at the moment for Samsung Gear VR has faced few problems since its inception on the market. Samsung Gear VR has grabbed real attention primarily because of the experience that the users have had with this device. However, Samsung has taken the decision to upgrade the already available one with a new release of Samsung Gear VR 2.
And for that, they have already filled in a number of new patents which have revealed a number of new features which are expected to be incorporated into it. One of the features which cannot be found in the already available VR is the face tracking. And it is expected that the Samsung Gear VR 2 is going to have this feature, at least the new patent shows that. Also, yet another feature which is not available in the currently available device is the eye tracking feature. With the filing of the new patent this one thing might also be looked at by Samsung.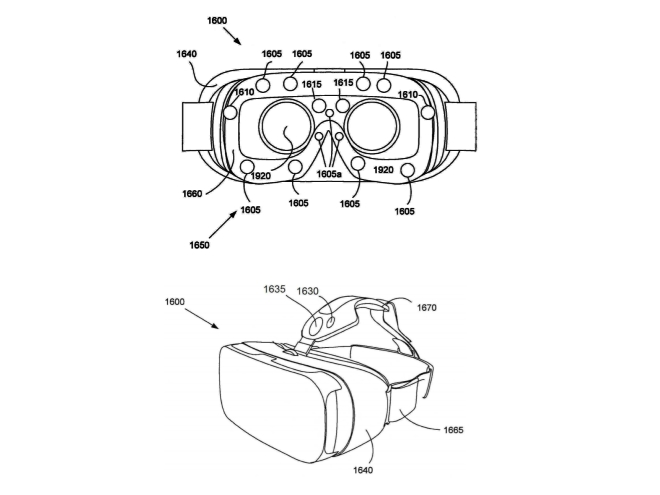 The patents that have been put to the test for the Samsung Gear VR 2 reveal that there will be a couple of sensors that will be embedded into the device. One of those two is the electrooculographic sensor and the other is the infrared sensor for keeping track of the eye and facial expressions. If these two features are incorporated into the Samsung Gear VR 2, the users are definitely going to have a much better experience than what they had while using the already available VRs from Samsung.
With all these new incorporations it can be said that Samsung Gear VR 2 is definitely going to give the headsets like HTC Vive and Oculus Rift a real run for their money. However, everything is in a nascent state, and it might take a lot of time before there is any official announcement made regarding this headset. It is expected that it might be announced that it will some on to the market along with the official unveiling of the Samsung Galaxy S8 device sometime around March next year.