YouTube is back in the mix once again. And this time for making a new announcement. The report reads that 4K live-streaming will be available on YouTube from now on. And this declaration comes days after the official word from the authority that they have added support for 4K HDR video.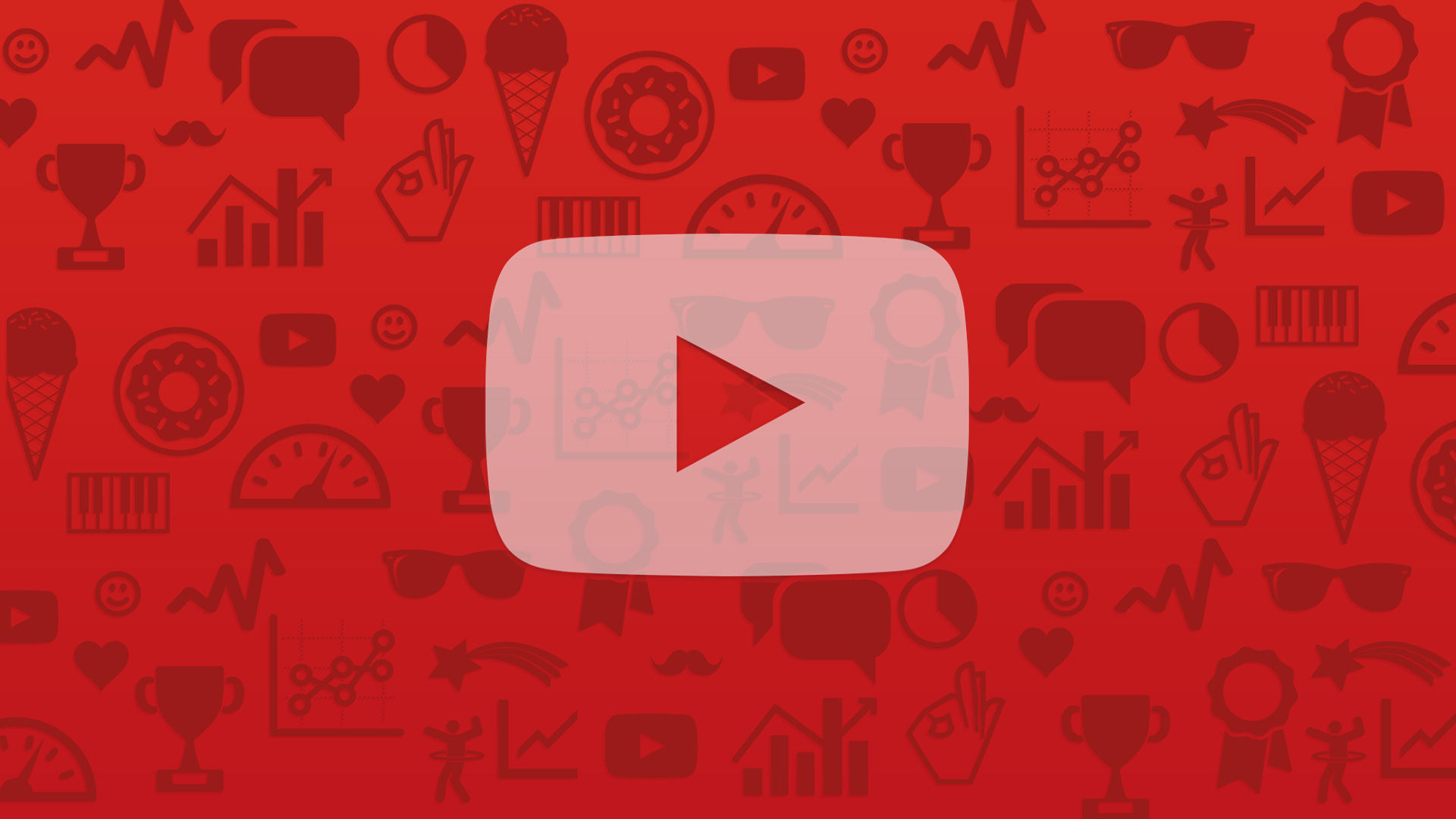 This new announcement is definitely going to make the experience of watching a video on YouTube much exciting. This latest upgrade will benefit the viewers an experience which will be four times better than the experience of looking at a video on regular HD resolution. And the 4K live-streaming will be available in both the standard videos as well as the 360-degree videos.
In an official blog post, YouTube senior product manager Kurt Wilms have been found to have written about the enhancement of the experience of the users in the newly added feature of the YouTube. The post reads, "4K video isn't just a little different from HD video; it's a giant leap. It shows 8 million pixels total, with an image that has four times more image definition than even 1080p video."
The enhancement of the quality, in turn, advocates the fact there must be a very internet connection. The bitrate for watching 4K live-streaming at 30 fps should range from 13,000 Kbps and 34,000 Kbps. And this figure is equivalent to an internet upload speed of 13 Mbps to 33 Mbps. A higher requirement has been suggested by the YouTube senior product manager for the users who want to live-stream 4K videos at 60 fps. And for that, the bitrate should range in between 20,000 to 51,000 Kbps which is equivalent to about 20-49 Mbps upload speed.
The first experience of this 4K live-streaming on YouTube will be available on Friday morning in India and on Thursday night in the USA. The Game Awards 2016 will be the program that will be covered for the first time in the 4K live-streaming on YouTube.
This is definitely going to be one of the greatest footsteps towards providing the users of YouTube the best experience while watching a video. And it remains to be seen how the 4K video live-streaming experience turns out for the viewers for it promises to be brighter, cleaner and sharper than ever.