All the MacBook Pro laptops launched till date has been an essential addition to the list of gadgets for all the technology fanatics. The delivery of its quality, as well as sustainability, have always stood out and promises to continue with its endeavour. Nevertheless, MacBook Pro 2017 has a lot in store for the users as it is going to introduce a new processor in their line, the called Kaby Lake processor. The processor will be unveiled at the Consumer Electronics Show in January.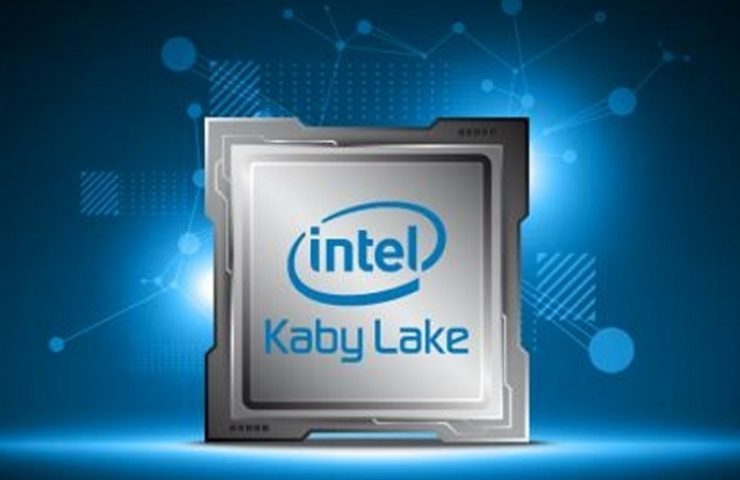 As reported by appleinsider, Intel Kaby Lake processor would have five classes, two classes would be suitable for MacBook Air and Retina MacBook, another two classes for high power desktops as well as workstations and spanning servers while one for MacBook Pro laptops.
Earlier we had reported that Kaby Lake Processor of Intel has passed the benchmark test by scoring 10048 in the multi-core testing and 5137 in the single-score testing and has outranked its forerunners. Rumours have also stated that Kaby Lake Processor is going to be the fastest processors of all time and its performance would be far better than Skylake i5. Therefore, the users are anxiously waiting for January 2017.
Nevertheless, in our previous reports we had talked about the new features which would come along with MacBook Pro 2017, and it includes Siri Integration which was highly expected, a fingerprint sensor would also be added to the new MacBook Pro which would allow the users to unlock their laptops in few seconds. The Apple pencil would also be added to MacBook Pro 2017 which was awaited since a long time. And lastly a webcam inspired from the iPhone 7 would be added to the seventh series of MacBook Pro.
All the Apple fanatics are anxiously waiting for the launch of MacBook Pro 2017 and its new processor Kaby Lake. The speculations promise to deliver an outstanding performance like never before. So, let's wait until its release to experience it all.