Skype has become one of the most popular social networking sites since its first inception into the world of gadgets way back in the year 2003. Since then the world of technology has advanced by leaps and bounds. And the latest news has revealed that Skype, which is one of the popular apps from Microsoft, is going to launch Mingo in order to enter the world of messaging and calling alongside maintaining its prime position among the apps in the field of video calling.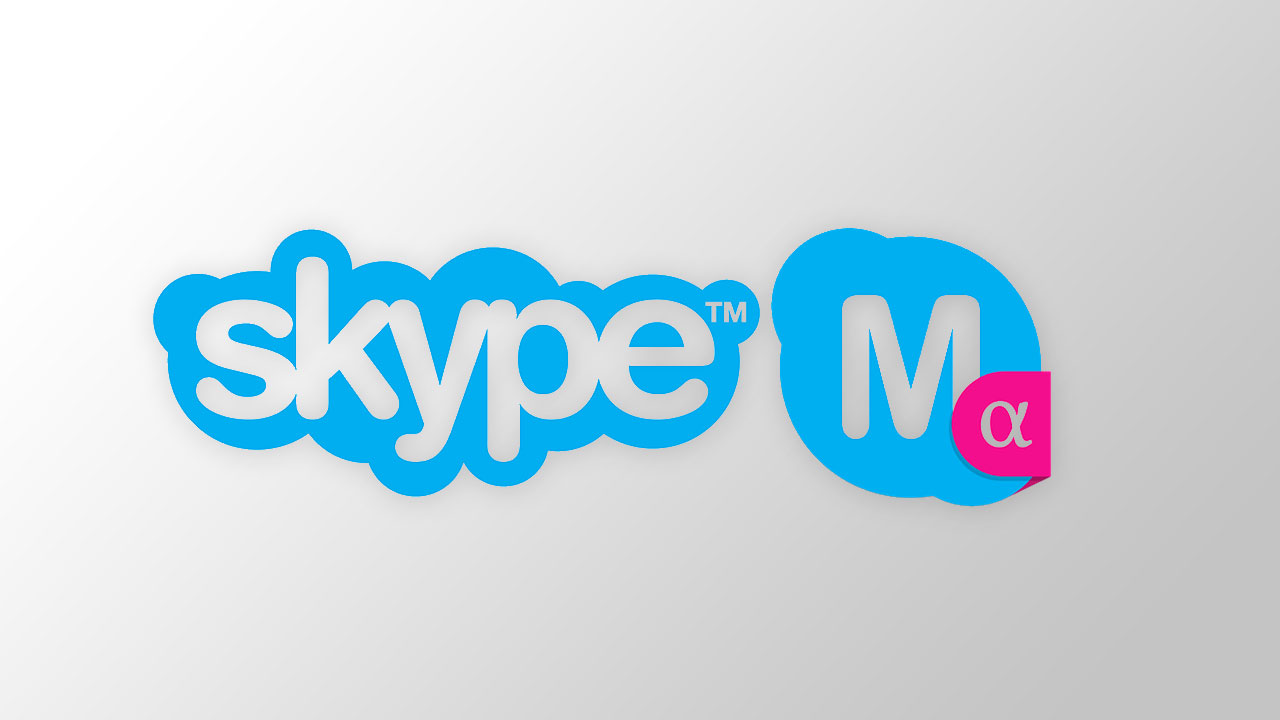 This is going to be really incredible for Microsoft if this new initiative turns out to be a successful one. The reports have suggested that Skype is going to launch a new app named Skype Mingo which is going to enable the users to message and call from it. It is revealed that the app is in the alpha state of development and will be released after some time. However, no exact time frame has been provided regarding when the app is going to come out officially. So for that, we have to keep on waiting for a bit longer.
The authority has revealed that Skype Mingo is going to be the "ultimate communications hub" for the users of smartphones. Besides the online video calling and voice calling facilities the new app will be able to take care of the offline phone calls as well as text messages. The developers of the app Microsoft has released a note regarding the launch of the new app Skype Mingo which reveals that the app is going to be small and fast besides being economical on as far as the offline voice calls and texts are concerned.
The design of the app Skype Mingo is going to be in the same avenue as that of the already available Skype app. The report in the Android Headlines that although the app is named Skype Mingo, once installed through the Google Play Store will be installed with the title Mingo. Experts predict that there might also be another app from Skype or an update might be done to make the Skype mobile app all the more attractive. Few have proposed that the Skype might get rebranded with a completely different name, but the possibilities of this happening are minimal.
However, the whole process is in a nascent state. And very few details have been received regarding when the app Skype Mingo is going to be made available to the users. So speculations will keep on coming ceaselessly regarding this upcoming app from the Microsoft. And for any confirmation, the wait must go for a bit longer.