It has been a long time that a number of users of mobile phones across the world have moved on to the smartphones. Among those smartphone users, most of the people have access to WhatsApp messenger. And the latest news has revealed that the users of WhatsApp will be able to edit the messages that they have sent previously.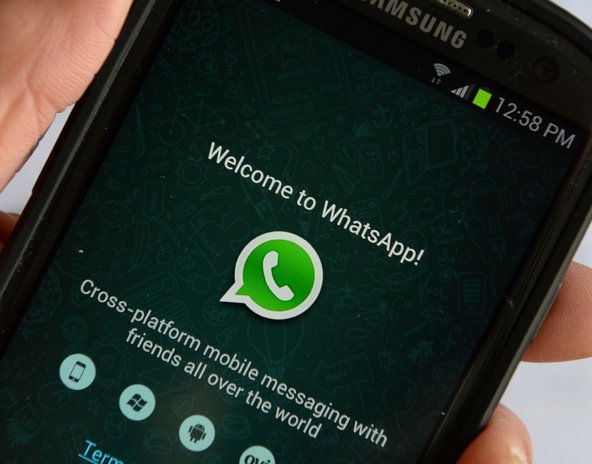 Since its inception into the world of smartphones, the WhatsApp messaging app has experienced a number of changes. The user interface has changed a lot from the original version of the messenger that was launched for the first time a long way back. One of the features that have come in is the calling facility which has really enhanced the user experienced by miles.
WhatsApp beta for iOS 2.17.1.869: how revoking messages work. #hidden #whatsappbeta pic.twitter.com/pEfGfZO1gN

— WABetaInfo (@WABetaInfo) December 14, 2016
And as the latest news and updates suggest, we are up for yet another update of the WhatsApp messaging app. As the report in IbTimes suggests, this is going to be a real path breaking one as the users will be able to recall the older texts which have been sent and will be provided with an option to edit that text. This will enable the users to make changes to the texts which have wrongly sent. It is a common trend among the users to send the messages wrongly to one person in spite of the originally intended recipient. And with the latest update rolling out a user will be able to rectify that mistake. So this brings in a good opportunity to make amends for the error if you have committed any.
Remember that you won't be able to edit very old messages.
You'll be able to edit only recent messages (about some days probably). https://t.co/tdOjhma9oo

— WABetaInfo (@WABetaInfo) December 14, 2016
However, there has been no information about which of the older messages will be subject to such edit. There is no clear indication regarding the time frame of the old messages that will be recalled. But as the Twitter handle of WhatsApp Beta (WABetaInfo) has revealed, only recent messages can be recalled. This will also see the message getting deleted from the recipient's chat history as well. So this sounds really great as far as the users of WhatsApp are concerned.
This recalling option will be applicable for the non-text messages as well. This means a wrongly sent audio file or image or document will also be deleted from both the concerned users, that is, the sender and the recipient. This new feature has been rolled out for the latest update of the WhatsApp Beta 2.17.1.869 for the iOS platforms. However, there has been no confirmation regarding this feature from WhatsApp.