A one-day-old Microsoft XBox One update has increased and optimised game and downloads on the console by as much as 80%. This new update will increase speeds for all users, those who have high-speed connections of more than 100 Mbps and those with lesser speeds. The new update was not widely discovered until today when some Xbox One users felt their download speeds had significantly improved.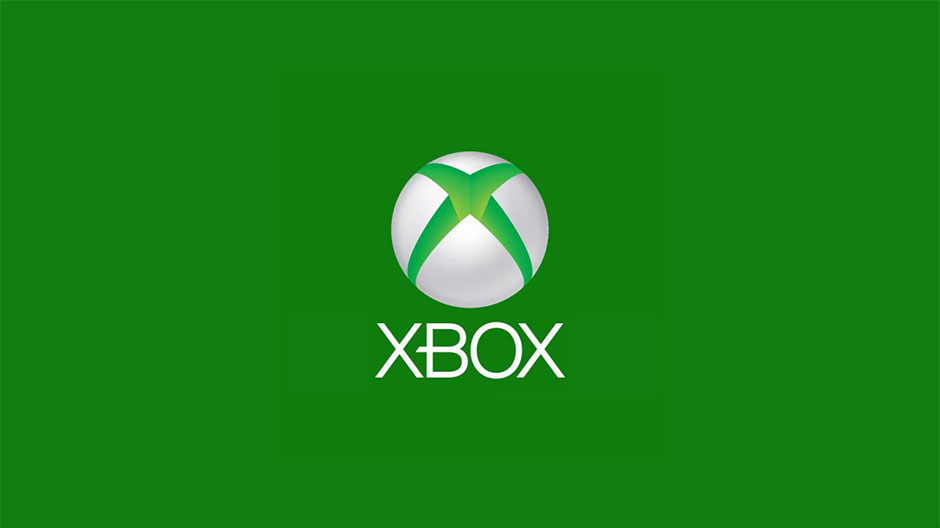 The new update is featured on the Microsoft Xbox One Operating system versions and system updates here and is also touted to make silent background downloads more resilient to persisting connectivity issues often seen in areas with poor Internet connectivity. With this update, 10.0.14393.2152 for the Xbox One software, download speeds will be influenced by speeds at domestic and at the ISP level, however. Microsoft has added further that download speeds "will also be impacted when games are running on the console as system resources are prioritised for gameplay over background downloads.", effectively limiting performance under these circumstances. A firmware update to wireless controller systems has been improved, along with solutions for general performance and stability issues.
For Xbox One users who wants to install the update, they need to complete the following steps. To find the OS version, go to Settings, select All Settings, select System, then Console info & updates, where the OS version is located in the third row on the right. The update will make downloading for users with less than 100 Mbps speed connections increase by around 40%, as claimed by Microsoft.
There are essentially two modes the Xbox one operates in. They are the instant-on mode, where the standby state is the default mode and an energy-saving mode which effectively turns off when the console is powered down. Now, if the user is always on standby, the download of the new update will compete unobtrusively, in the background without much fuss. Only users who work on the energy-saving mode will have to manually update their systems, which is highly recommended. With increased speeds, expect popular titles, deemed heavy for their bulky size, like Gears of War 4 or Forza Horizon 3, to load much faster and provide better user experience.