Uncharted: The Lost Legacy: Game-maker Naughty Dog is once again here with a new version of the popular Uncharted series, titled Uncharted: The Lost Legacy, which was announced at the annual Playstation Experience (PSX) 2016. The new Uncharted: The Lost Legacy will be a standalone game, with fan favourites Chloe Frazer from Uncharted 2 and Nadine Ross from Uncharted 4 coming back.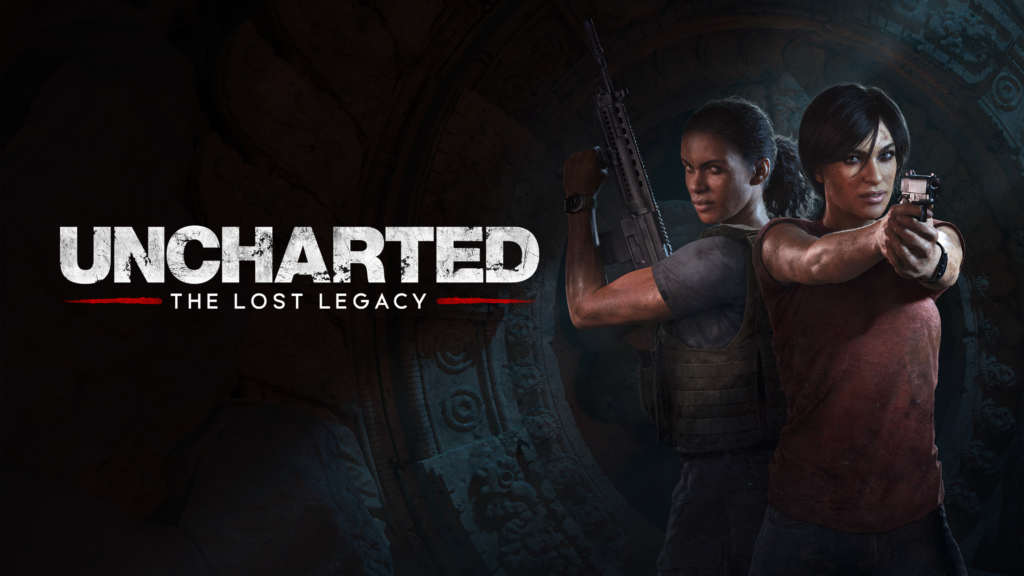 Gaming fans and enthusiasts will know that Uncharted 4, the game last launched and the most recent predecessor to Uncharted: The Lost Legacy might have been the end of Nathan Drake's story, but Chloe Frazer's return will boost this upcoming 2017 game. Reports are that Chloe and Nadine are on their way to India, and the makers of the game were particular in stating the game's Hindu connection.  Creative Director Shaun Escayg confirmed that Uncharted: The Lost Legacy will take place after the events of Uncharted 4: A Thief's End, which released this year.
The game was announced at the PlayStation Experience event on December 3 with an eight-minute long demo,where a woman sneaks through a town wearing a hijab, probably to conceal her identity. After beating up and disposing of a band of bad guys, she removes the cloth to reveal that she's Chloe Frazer, the infamous Australian treasure hunter.
Uncharted: The Lost Legacy Storyline
The official statement to announce the game, as reported by Forbes, was, "In order to recover a fabled ancient Indian artefact and keep it out of the hands of a ruthless war profiteer, Chloe Frazer must enlist the aid of renowned mercenary Nadine Ross (from Uncharted 4: A Thief's End). Together, they'll venture deep into the mountains of India in search of the legendary artefact. Along the way, they'll learn to work together to unearth the mystery of the artefact, fight their way through fierce opposition, and prevent the region from falling into chaos." The revealing trailer showed off stealth gameplay, lock picking, with mobile and organic combat. The India connection is strong, with the setting showing off what appears to be Indian soldiers talking in Hindi. The area seems to be under curfew. What is known is that Chloe's on a quest for a piece of treasure called the 'Tusk of Ganesha'.
Uncharted: The Lost Legacy Release Date and What To Expect
Uncharted: The Lost Legacy releases in early 2017. This is the first time a female lead, Chloe Frazer, is seen as the protagonist who takes her role seriously, taking over from Nathan Drake. This will be an interesting twist to the conventionally male-hero dominated video games in the 'Uncharted' series as well as in general. Controversies have also followed Naughty Dog's choices, with users complaining too many games with the same theme released, causing user-fatigue. Also, this game being standalone it remains to be seen how eagerly fans accept it as a bonafide successor to the last released Uncharted 4: A Thief's End.