It is a long while that we have been receiving news and updates regarding the upcoming flagship device from Apple, the iPhone 8. But there have been very few which have stated any information regarding the Apple iPhone 7S. And here we are with the news coming in that the Apple iPhone 7S, if it comes out at all, will sport an AMOLED display.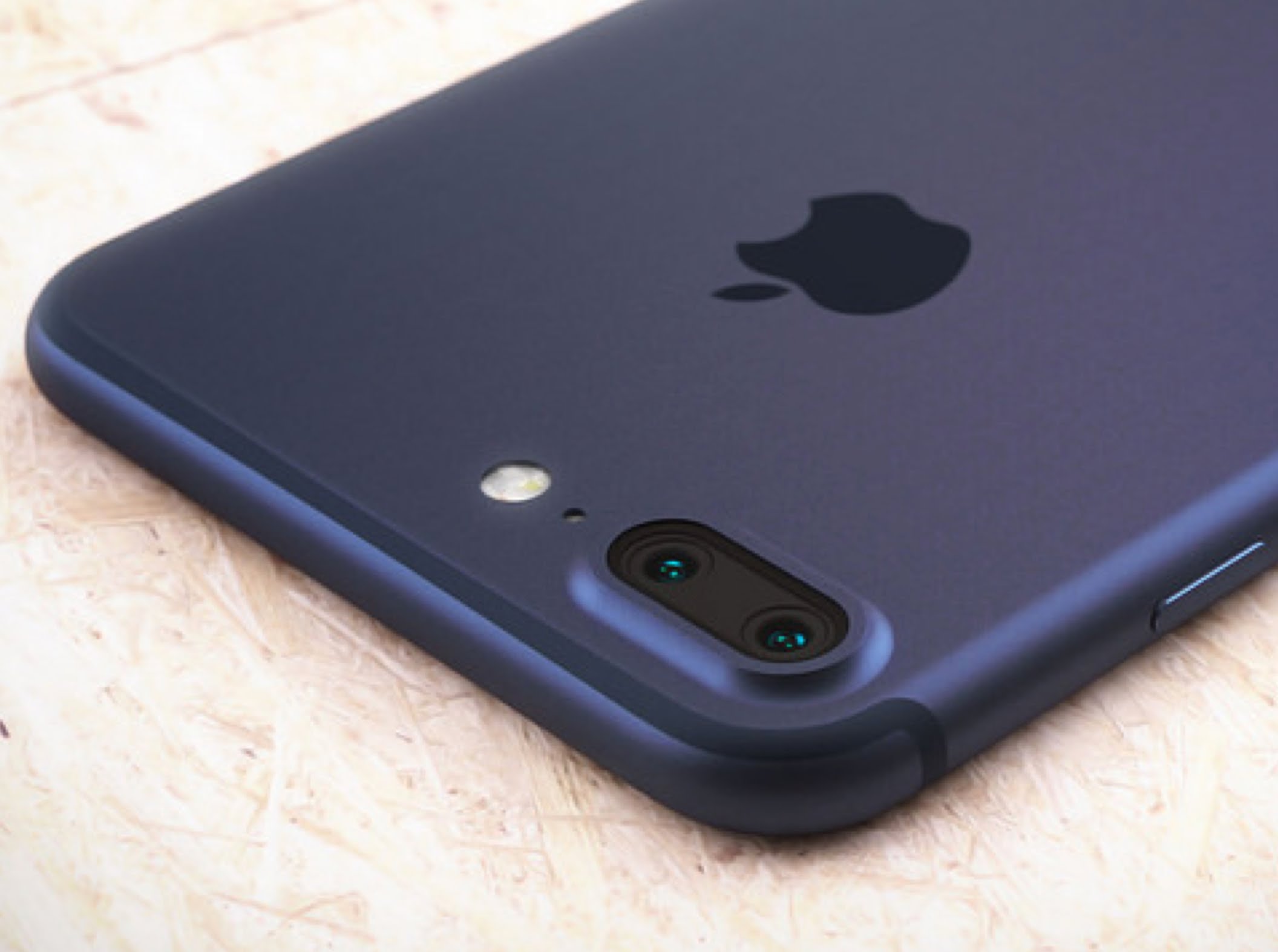 There has been immense confusion among the tech enthusiasts regarding the fact whether there will at all be an Apple iPhone 7S or not. This is because of the fact that the news and updates have mostly come out regarding the Apple iPhone 8. But Apple has followed the trend of releasing an 'S' version of their latest flagship in the following year which makes it possible that in 2017 we might see the Apple iPhone 7S instead of the much-hyped Apple iPhone 8.
And the possibilities of that happening have increased considerably owing to the fact that the news has come in that the Apple iPhone 7S will sport an AMOLED display when it hits the market later this year. This means that the device is going to have a have a much better resolution as the report in the website iphone7supdate has suggested. Along with that the upcoming smartphone from Apple will perhaps be equipped with the Fingerprint screen on the front screen which is expected to go bezel-less.
Along with that reports have come in that the Apple iPhone 7S is going to be flaunting an all-glass body although the possibility of the smartphone coming with a Zirconia Ceramic body cannot be simply ignored completely. In fact, the Apple Watch 2 has been manufactured with Zirconia Ceramic which makes even more possible that the Apple iPhone 7S might give the rumoured all-glass body a miss.
Other than this, the Apple iPhone 7S is expected to sport the latest A11 chipset under the hood as the previous reports have suggested along with a 3 GB RAM. It might also sport a 16-megapixel camera on the back while the iPhone 7S Plus will come with a dual camera on the back.
However, everything is in a state of speculation, and we have to keep on waiting before any confirmation is made. And we can expect an official announcement to be made very soon which will provide the information whether there will be an iPhone 7S or an iPhone 8. After that, we can get the information regarding what the probable features of the Apple iPhone 7S are going to be.